Samsung Galaxy S7 Release May Tag-Team Duo Pixel VR Camera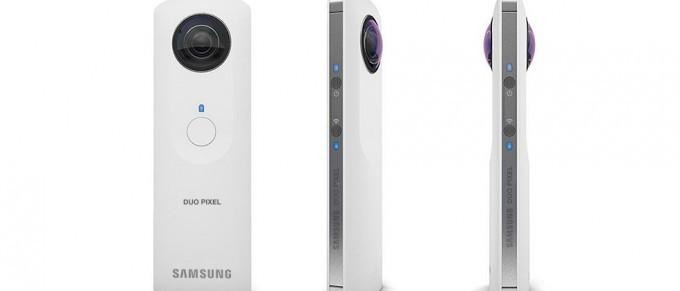 This week a patent was filed for the Samsung Duo Pixel, a trademark for a device or service that could play a role in the release of the Samsung Galaxy S7. The Samsung Galaxy S6 and Samsung Galaxy Note 5 are both able to be used with the Samsung Gear VR, a virtual reality headset that relies on a phone. With the patent for Duo Pixel, Samsung may very well be moving in to the Virtual Reality capture environment, rather than just sticking to the consumption market.
The Samsung Galaxy S line of smartphones isn't known for going extremely far off the beaten path. They've never had more than two cameras (one up front, one around the back), they've got one display, and they don't come in a size that's particularly small nor massive.
For Galaxy S6 users, Gear VR should be an obvious buy
The Samsung Duo Pixel could be Samsung's companion device for the S7 in 2016, coming with the ways and the means to capture the content that'll be displayed by the slightly more standard phone.
If you take a peek at a trademark for a device like the Samsung Galaxy S6 Edge+, you'll find that the "Goods and Services" section lists only " smart phones" as a use case. When you take a peek at the listing for the Duo Pixel, quite a few other sorts of technologies can be found.
Mobile telephones; digital cameras; portable media player; portable computers; wireless headsets for mobile phones, smart phones and tablet computers; rechargeable electric batteries; battery chargers; leather cases for mobile phones, smart phones and tablet computers ; protective flip covers for mobile phones, smart phones and tablet computers; tablet computers; television receivers; audio electronic components, namely, surround sound systems; digital set-top boxes; DVD players; Light emitting diode displays; computer monitors; 3D eye glasses; computers; printers for computers; semiconductors; smart phones
Part of the reason Samsung might list all of these different pieces of hardware is to distort the possibilities for investigators such as your friends here at SlashGear. "It could be anything," some might say, "we'll just say it could be anything."
We're not going to say that, though, we've got some hunches.
The terms we're most interested in is the term that only started appearing in Samsung patents over the past couple of years:
• 3D eye glasses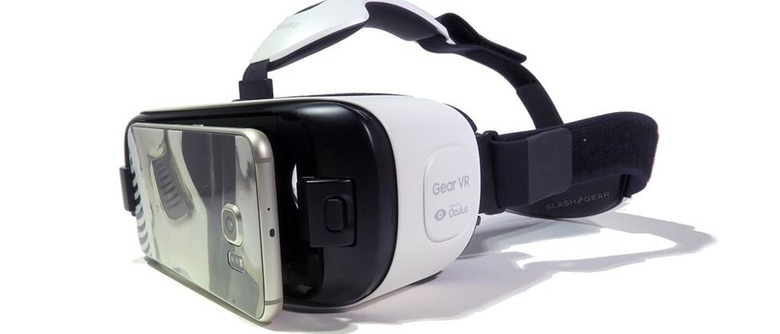 That'll cover the Samsung Gear VR, sure. It suggests that Samsung isn't about to let up on that market, and suggests that whatever Duo Pixel is, it'll have to do with virtual reality – or at least augmented reality.
What's most important on the list is what's NOT listed – namely: software. This patent for Duo Pixel is for a piece of hardware, that's for certain. While it's possible Duo Pixel could suggest Samsung is dropping this tech on a new 3D TV, we're banking on a camera – one with at least two cameras, possibly something like what we've seen with devices like the Ricoh Theta.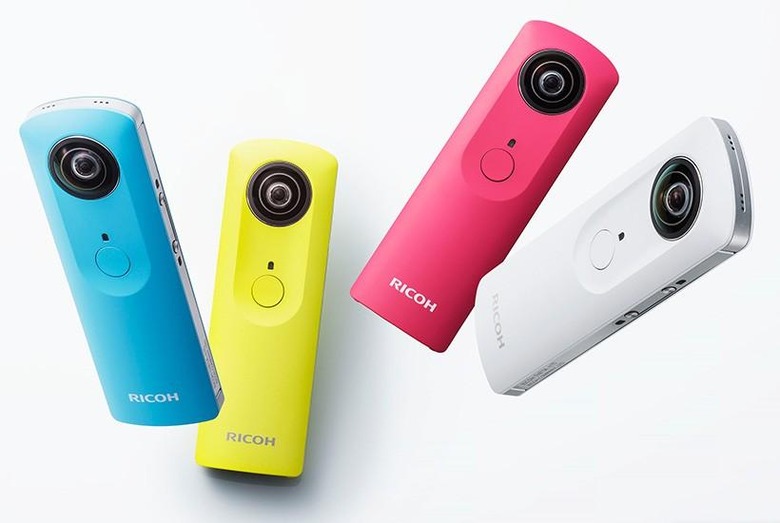 Look/sound like a good companion piece to the Galaxy S7? A device that can capture spherical photos and video, immediately making them available to the Galaxy S7 and the Gear VR for virtual reality viewing?
Sign us up!
Orion Project – Building 9, Johnson Space Center – Spherical Image – RICOH THETA
Above you'll see one example of what the Ricoh Theta S camera is capable of. See our recent exploration article from NASA for more: "You're going to Mars, I went to NASA."