Galaxy Note 5 heads to UK in late January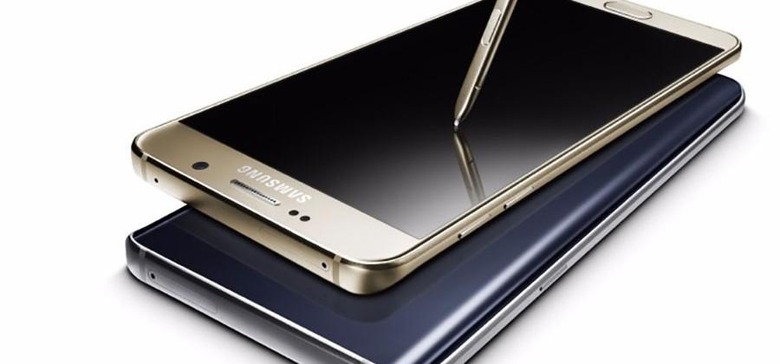 In the US fans of Samsung smartphones have been able to get their hands on the Galaxy Note 5 phablet since the device launched back in August. Fans across the pond in the UK have yet to have the opportunity to purchase the latest phablet Samsung has to offer. Fear not UK Note 5 hopefuls, your day is coming in the near future.
Word is that Samsung is set to launch the Galaxy Note 5 in the UK starting in late January 2016. That is an annoying timeframe for UK fans who want the device, it means too late for Christmas giving and only a month before the next Samsung smartphone is expected to launch in February.
Samsung has made none of these plans official, the rumors of a UK launch come from a source that reportedly was correct in telling UK publications that the Note 5 wouldn't be launching back in the summer. There is no word on pricing at this point.
If somehow you have missed the details on the Note 5 since it launched in the States, you can check out our review of the Galaxy Note 5 for a refresher. The device has an Exynos 7420 chipset, 4GB of RAM, and Android 5.1.
SOURCE: Gadgette