Redbox Instant Chromecast support is latest dongle streaming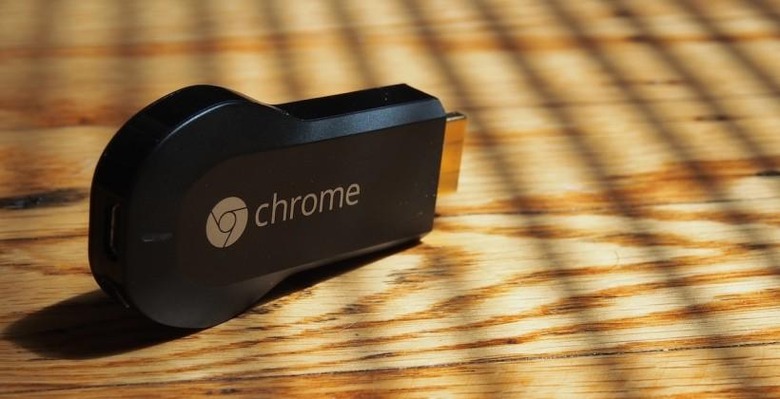 Google's Chromecast dongle is getting a new streaming option, with Redbox Instant landing on the HDMI stick. The functionality, new to v1.5.1 of the Android app, means a new Cast button that pushes the stream from your smartphone or tablet to a Chromecast on the same WiFi network, just as we've seen from YouTube, Netflix, and other services.
The functionality ticks yet another box on Chromecast's to-do list, which has looked increasingly complete after the somewhat feature-starved launch last year.
In fact, only last month Chromecast got MLB.TV support, as well as Aereo, along with music playback from Rhapsody and Napster.
However, it's not just in media where Chromecast has been showing its worth. Earlier this week, Google Drive presentations added support for the dongle, making it altogether easier to show off slides on a nearby TV.
The month before, Google quietly launched Photowall for Chromecast, intended to make collaborative photo sharing more straightforward.
You'll need a Redbox Instant account and subscription in order to use the on-demand service on your smartphone.