Chromecast adds MLB.TV baseball as dongle services expand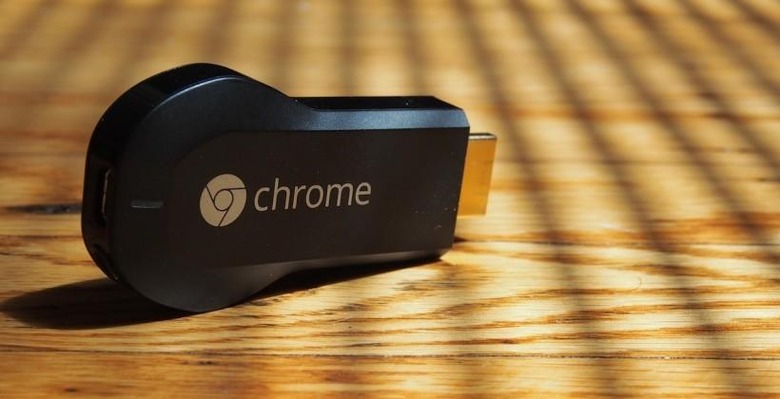 Google's Chromecast has gained another service, with the streaming media dongle now adding live MLB.TV support for baseball games. As with other Chromecast integration we've seen, the functionality relies on the MLB app for Android and iOS, with tapping the "Cast" button squirting the video stream over to the TV instead.
However, you'll need a premium subscription to MLB.TV if you want to actually do that. They're priced at $24.99 per month, or $129.99 if you'd rather pay annually.
As with the app on phones and tablets, there are different streams available depending on which team you're supporting. They come with different commentary, too, tailored to your preferred side.
Google has been adding Chromecast channels on a regular basis, with a glut of content coming after the company opened up its Cast SDK back in February. For those not so keen on baseball, there has recently been Rhapsody and Napster support, not to mention Aereo live TV.
However, there are also signs that Google may have other ambitions for Chromecast, such as turning it into a family homescreen of sorts. Evidence of a future weather-based homescreen was recently spotted in the code.
SOURCE Google