Chromecast support hits Rhapsody and Napster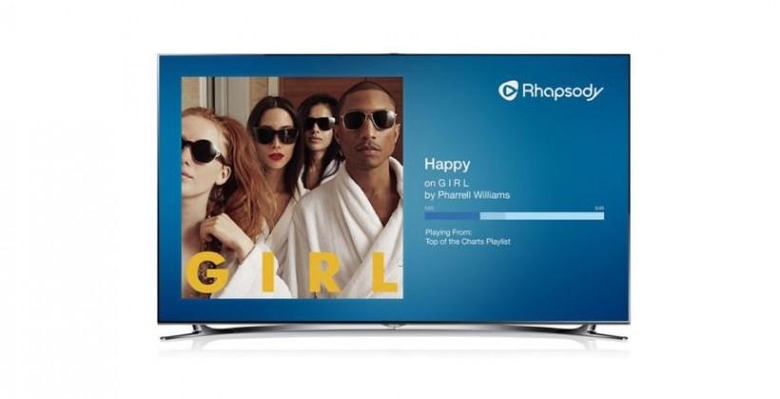 Starting today, the Android versions of the apps Rhapsody and Napster will be available for Chromecasting. This means that the apps themselves are able to attach to the Google-made dongle device for your television and "Cast" their content. Once you've sent the signal, your television will show the music track of your choice, and you'll be free to continue doing what you wish on your smartphone or tablet.
The iOS versions of Rhapsody and Napster's apps will be updated later this month for Chromecast functionality. This update will have all of the apps able to be casted via your Android-based smartphone or tablet starting this week. You will have to manually update both apps for them to work with Chromecast.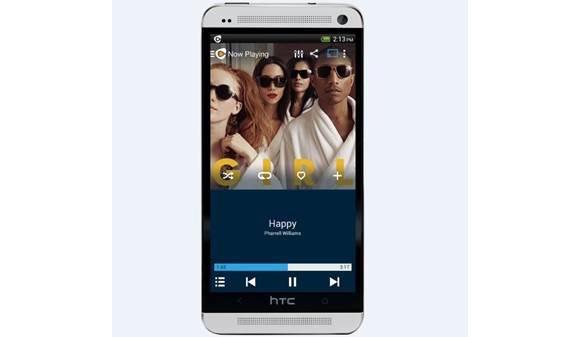 Rhapsody and Napster will be working with Chromecast without the interruption of advertisements. You'll also see their full global catalog of 32 million songs ready to roll right out the gate.
"Adding support for Google Chromecast is another example of our commitment to giving music lovers more ways to easily enjoy the music they love in the comfort of their own home without interruption."

- Rhapsody International SVP of Americas and Chief Product Officer Paul Springer
Just in case you weren't aware, Rhapsody has owned Napster since back in 2011. Purchasing Napster in an apparent effort to battle the USA-debut of Spotify, Rhapsody and Napster have operated as separate apps under the same roof ever since. Rhapsody also acquired Napster's Euro streaming business in January of 2012 – one big deal, so to speak.
VIA: Rhapsody