Rhapsody buys Napster's Euro streaming business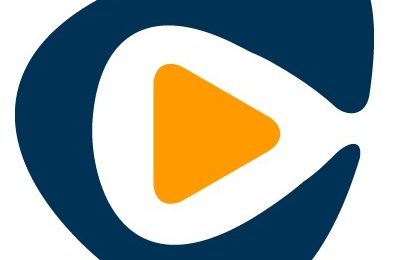 Rhapsody has acquired Napster in Europe, grabbing an instant user-base boost in the UK and Germany, and continuing to ramp up the pressure on streaming darling Spotify. Current Napster subscribers in Europe will be shifted over to Rhapsody's system in March 2012, gaining a new web-based client and mobile apps, but keeping their existing library of tracks and albums.
There's also a speed and performance boost promised, including higher offline music playback quality. Better playlist management tools are also in the pipeline. However the Napster brand will continue in the UK and Germany, as Rhapsody reckons it's better known there, and the existing Napster staff will keep their jobs.
Rhapsody has over 1m paying subscribers in the US, spending at least $4.99 per month on the streaming music service. That figure was bolstered by acquiring Napster's US operations from Best Buy last October, leading Rhapsody to go on to claim it had the highest number of US subscribing users of any paid-streaming service.
Financial terms of the deal between Rhapsody and Napster International have not been revealed.