Official PlayStation 4 unboxing handled delicately by Sony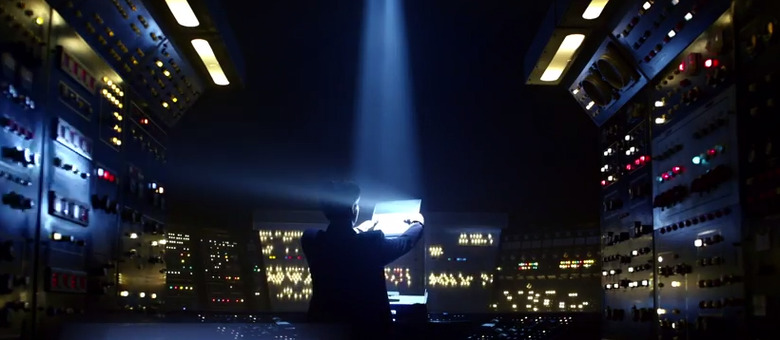 This week the folks at Sony are once again proving that they'll not be letting the "firsts" of the PlayStation 4 presentation fall into the wrong hands with an original Official PS4 Unboxing video. They've made an especially short affair of it all, emphasizing the fact that the machine itself is exceedingly simple. This hardware isn't about cords, after all – it's all about the sharpness of wirelessness and the angles at which this release will be made.
Inside the box you'll have white cardboard surrounding the top and bottom of the PlayStation 4 console with smaller boxing to the right surrounding the paper materials and the DualShock 4. For those packaging aficionados in the audience – no, this is not all one big piece of cardboard as some of the finest in the field opt for. This is all about the machine – sod the package.
NOTE: If you're specifically interested in the controller itself, you'll want to have a peek at our recent exploration of what the DualShock 4 is capable of on its own. See this PS4 DualShock 4 Compatibility Testing right this minute!
Up inside the papers in the upper right-hand corner of the PS4 box is a Network Voucher – this voucher is in PS4 boxes and ready to be activated "for a limited time while supplies last", mind you. The voucher gives the user 30 days of free use with PlayStation Plus, 30 free days of Music Unlimited, and $10 USD for use in the PlayStation Store. There's also a quick start guide under that booklet.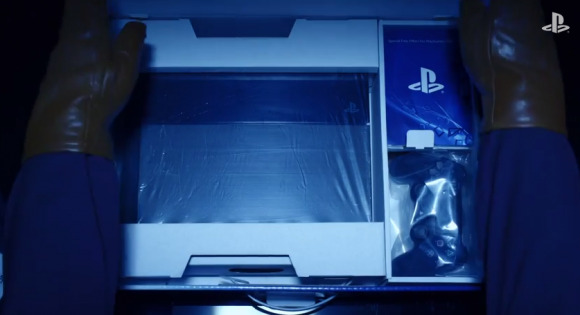 Amongst the accessories you'll find a full-sized HDMI cord, a power cord (notably tiny because the power adapter is built-in to the PlayStation 4 itself, and a single Mono Headset (earbuds). There's also a single Micro-USB cable so you can sync the DualShock 4 to your system easily – there's no USB cable in the DualShock 4 box itself if you're buying one separate, mind you.
It's now just a matter of days before the PlayStation 4 hits stores. Have a peek at our most recent PS4 archive below, and stick around the SlashGear PlayStation 4 tag portal for more, right through launch!