PS4 zero-day update 1.5 detailed: Remote Play, Party, Blu-ray DVD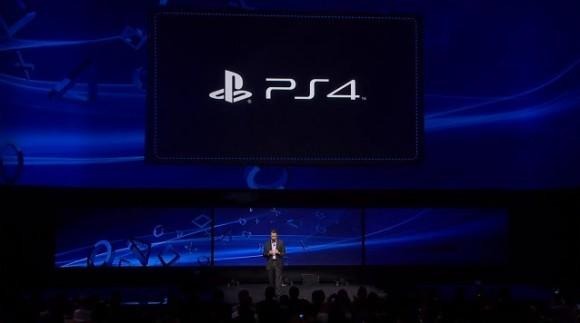 That title did't just fall out of thin air as a specifications boost for the PlayStation 4 – it's really a selection of items that won't work on the console right out of the box. What you're going to need to do when you purchase and own a PlayStation 4 this November is to update it with a software download called PS4 System Software Update 1.50 – without it, you'll have no Blu-ray Disk or DVD playing abilities, Online Multiplayer, Background music player, or a handful of other items.
Also you should know that we're continuing to watch the DualShock 4 to see what Bluetooth abilities it has with a variety of systems. We've seen it work with a Windows 8 machine, we know it'll work with Android, and this morning we've seen a demo of the controller with a Mac.
In other words, it would appear true that any system working with Bluetooth 2.1 or higher will be compatible with the newest DualShock controller, and a lot of systems work with the standard plug-in for USB as well. This controller also charges up with a standard microUSB cord too – so picking one up wont be nearly as difficult as in the first generation – for charging and compatibility, anyway.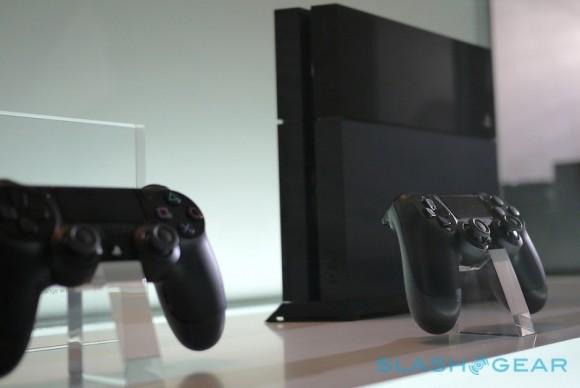 As for the zero-day update to the PlayStation 4 itself, you'll find the following needing the software boost before they work:
Face recognition and voice commands
Party (voice chat)
Multi log-in
Play as you download
Broadcast and spectate gameplay
Record, take screenshots, upload gameplay
Second Screen
Remote Play
Background music player
Online Multiplayer
Blu-ray Disc and DVD player
Essentially everything but basic gameplay, that is. You'll just want to go ahead and connect your PlayStation 4 to the internet right out of the box. There will be a few items that wont be available right out of the box or with a download, one of these being the "suspend/resume mode" appearing in early demos.
This suspend/resume mode allows a PlayStation 4 user to pause a game – like normal – and walk away without worrying about the system continuing to chew on power the way it would while playing live. Instead you'll find a low power state initiated – basically sleeping – until you return.
Have a peek at our PlayStation 4 tag portal right this minute, and seek the most recent updates on the system in the timeline below as well. We'll be covering this console well through the future too!