PlayStation DualShock 4 confirmed compatible with Windows PCs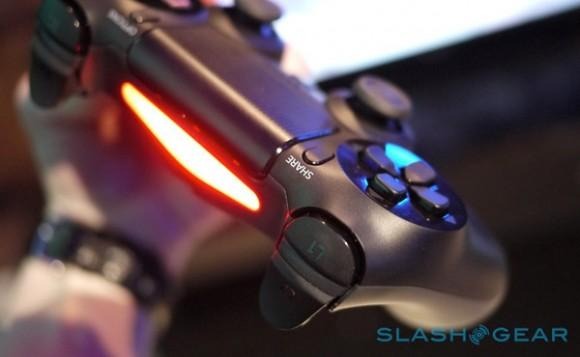 This week it's been confirmed that the newest generation of Sony gaming peripherals – namely the DualShock 4 wireless controller – will be working with Windows machines. This is somewhat of a surprise revelation made by Sony for the PlayStation 4-aimed piece of equipment, mainly because there's no word from opposing camps (Nintendo for the WiiU and Microsoft for the Xbox One) of any sort of similar functionality for their controllers. Word comes from none other than Shuhei Yoshida, President of Worldwide Studios for Sony Computer Entertainment.
Yoshida confirmed via Twitter that the DualShock 4 controller would indeed be working with "basic functions" for Windows-based machines. This likely means that there's no plans for the touchpad abilities of the controller to be integrated in to basic Windows workability, while the Sony head did suggest that "the analog sticks and buttons will work just fine."
As Joystick is keen to remind us, the Microsoft Xinput API is used to show 3rd party controllers as Xbox controllers. The possibility that Xinput is incorporated in with the DualShock 4 is especially important because no previous PlayStation controller has such integration – an opening up of protocols here could even mean DualShock 4 usability with the Xbox One (possibly, but not likely).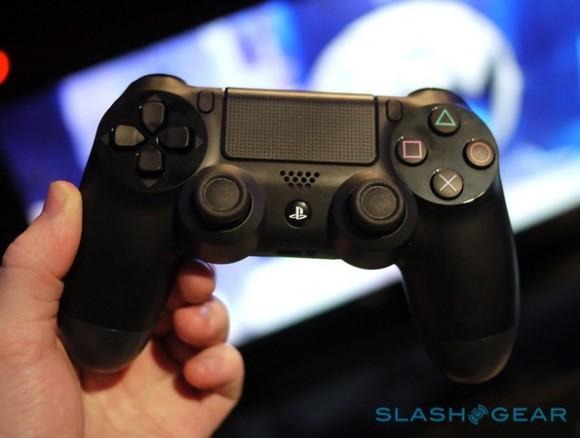 The DualShock 4 controller will be appearing right alongside the PlayStation 4 itself later this year. Starting on November 15th, the hardware will be available in-store across the United States. You'll find the DualShock 4 controllers themselves launched in black, blue, and red casings.
You'll also not be able to turn the light off, if you did not already know. Have a peek at a few more up-close looks at the DualShock 4 above and below and let us know if you're planning on picking this piece of equipment up – with or without the PlayStation 4 in tow.