PlayStation 4 DUALSHOCK 4 Controllers Launching In Blue And Red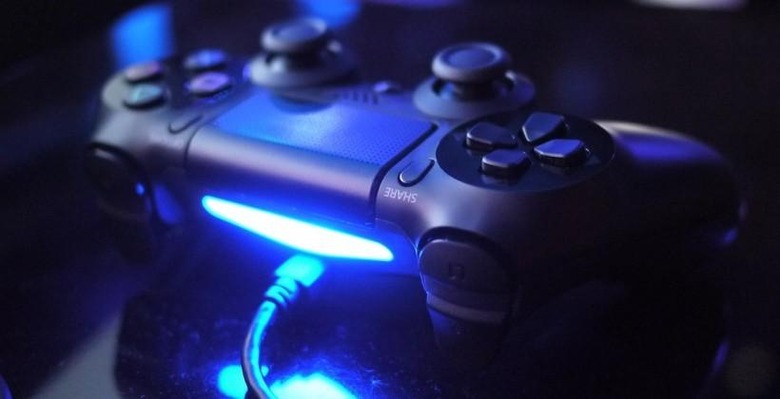 This week with the PlayStation 4 games news wave crushing Gamescom 2013, announcements of devices like the console's DUALSHOCK 4 controllers were all but thrown under the bus. Here we've got a couple of new visually stimulating color combinations from Sony itself, one in red, the other in blue. These controllers will be released at the same time as (or soon after) the launch of the PlayStation 4 itself.
The launch dates released thus far for the console are November 15th for the United States and November 29th across Europe. It's expected that both color combinations – Wave Blue and Magma Red – will have the exact same specifications and abilities as the standard in-box controller is set to be delivered with.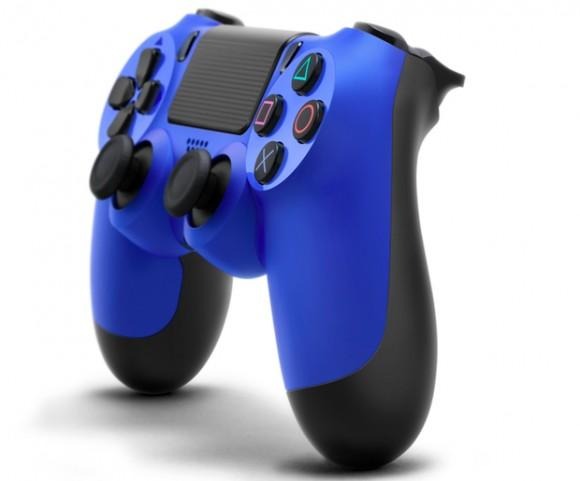 Meanwhile the standard black DUALSHOCK 4 will be available either at the same time or earlier than the blue and red, the whole lot coming in at $59 USD. This is a $5 increase (in general) over the current price of the DUALSHOCK 3 controller still on the market today.
This controller set will be working with a touchpad in its center not unlike what's found on the back of the PS Vita, allowing users to work with a new variety of user interfaces and in-game movement abilities. Think about how much easier it'll be to aim a sniper rifle now that you don't have to use a joystick! Also included are two "improved" joysticks, "improved" shoulder buttons, and a lovely new Share button.
Have a peek at the red and blue editions of this controller as well as the original black and let us know which you'll be picking up! Also NOTE – the DUALSHOCK 4 black images you're seeing here are not FINAL models – they're rather close to it!