Nokia rebranding every single Withings device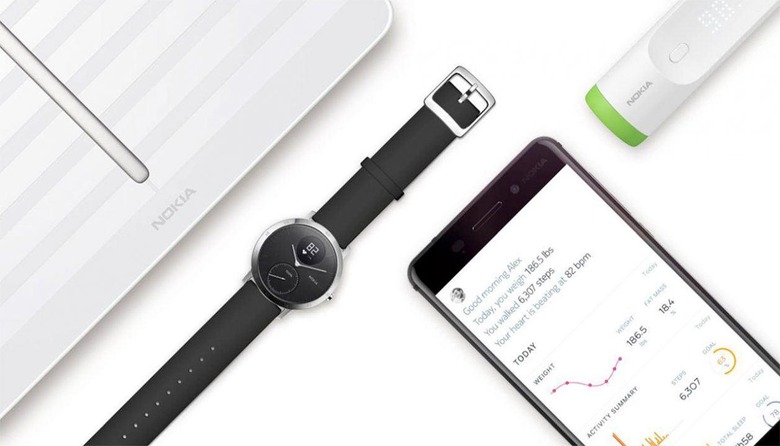 A whole bunch of new Nokia-branded products will be appearing on store shelves soon, thanks to their deal with Withings. One brand bought the other, and now the products we've reviewed over the past several years will be coming with a Nokia brand instead of Withings'. This re-branding will take place in the summer of 2017 alongside a major update to the Health Mate App and launch of HIPAA-compliant Patient Care Platform.
Nokia brand replaces Withings
"Nokia is a powerful global brand that is synonymous with innovation, connectivity and great design," said VP of Digital Health at Nokia, Cedric Hutchings. "Withings joined Nokia because we share a vision to inspire individuals to take control of their own health. With the full power of a brand recognized for trust, reliability and quality, we will reach more people and impact more lives to help the human family be healthier together."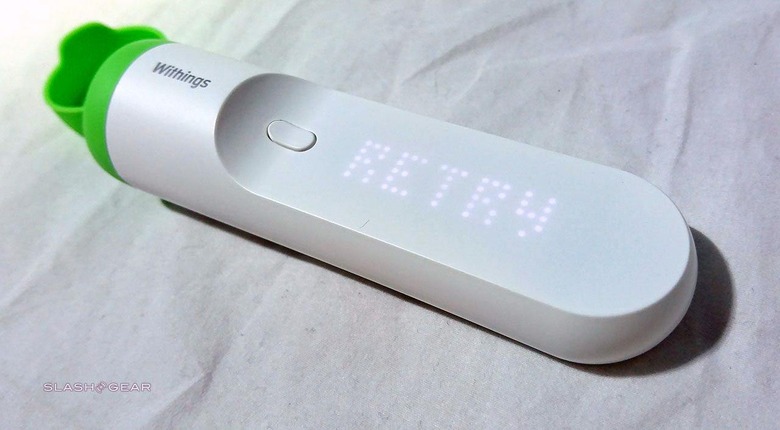 To bring the biggest impact with Withings already-great line of products, Nokia will be re-launched with Nokia branding. This includes Withings trackers, blood pressure monitors, connected scales, home cameras, and thermometers. We've done reviews of several of the devices that'll be rebranded, including the following:
• Body Cardio smart scale Review
• Steel HR Watch first impressions
• Smart Hairbrush first impressions
The rebranding will not be limited to the list above. This will be an entire portfolio rebrand – everything that's still being manufactured and sold with Withings brand will be re-branded with Nokia's logo.
Nokia Patient Care Platform
Nokia's brand new HIPAA-compliant Patient Care Platform will allow doctors the ability to remotely monitor their patents through smart Nokia devices. This, they suggest, will "help to prevent and manage chronic conditions and drive timely and targeted patient care to avoid unnecessary office visits and hospitalizations." Even one fewer doctor's visit would be worth the effort.
Nokia's platform will be tested with the National Health Service in the UK. This test will be 69,000-people strong and it aims to "better understand hypertension and the role of remote monitoring in lowering hypertension rates."
Nokia Health Mate update
The major changes made to the Health Mate app will focus on an "improved user experience." This new app will "make it easier to add devices, share progress with family members, and will introduce new in-depth coaching programs." In other words, this update will be custom-fit to Nokia's newly rebranded Withings collection of devices, so to speak.
The rebrand of Withings to Nokia will coincide with the major update to the Health Mate app. This entire process will take place in early Summer 2017. Nokia branded health devices will be available on Nokia's website and through retail channels of all sorts – Target, Bed Bath & Beyond, Best Buy US and Canada, and Amazon.