Nokia acquires Withings to make more devices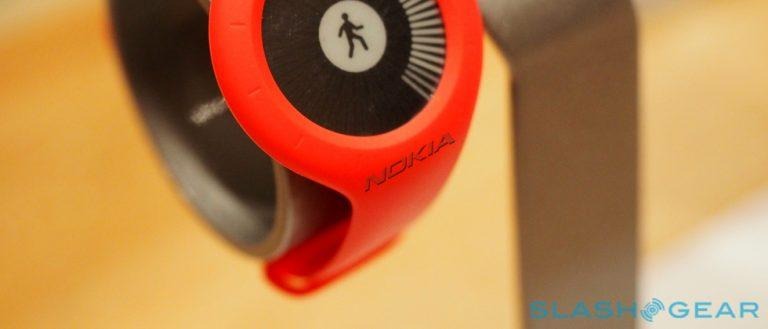 It would seem more and more each time Nokia reveals another acquisition that they got the better end of the deal when they sold their phones division to Microsoft. Today they've announced that they've made a deal with Withings to acquire their digital health products and apps business in its entirety. This means that Nokia's back in business – in one of the most (surprisingly) long lasting sectors of the smart device universe over the past decade – health technology. Devices. Apps. Withings is about to be part of Nokia.
Back in 2014 we reported on the Withings Pulse O2 – a device that, if you didn't know better, you might mistake for a Nokia-made device. It's bright blue. It has a rubbery band. It's simple and clear. What's more to love?
In November of 2014, Withings teamed with Google Fit – another inroad for Nokia here in 2016. Think Nokia Nexus.
Perhaps the most well-known of Withings devices comes in the Withings Activité, a smartwatch that's certainly not par for the course – far better! It's cheaper. It has physical dials. It's simple.
Again – Nokia style (without looking strictly Nokia-like in aesthetics).
In January of 2016 we saw the Withings Thermo, a smart thermometer that once again picked up on the simple stylings of the Nokia Nokia was before they sold their devices division to Microsoft.
Then there's the Withings Go, a device that could only look more Nokia-like if it had the brand pressed into its side. (So we've edited a photo we took of it for the hero image of this article, of course.)
"We have said consistently that digital health was an area of strategic interest to Nokia," said Rajeev Suri, president & CEO of Nokia. "and we are now taking concrete action to tap the opportunity in this large and important market."
"With this acquisition, Nokia is strengthening its position in the Internet of Things in a way that leverages the power of our trusted brand, fits with our company purpose of expanding the human possibilities of the connected world, and puts us at the heart of a very large addressable market where we can make a meaningful difference in peoples' lives."
According to Nokia, the planned transaction "values Withings at EUR 170 million and would be settled in cash and is expected to close in early Q3, 2016 subject to regulatory approvals and customary closing conditions."