Google Fit partners with Adidas, Polar, Withings for dev challenge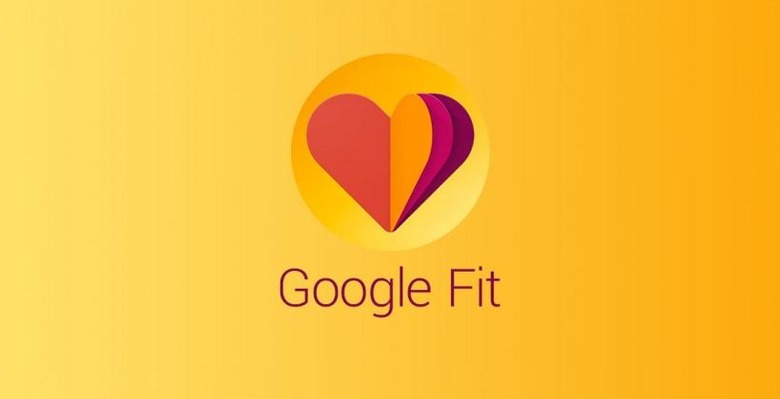 This week the folks at Google have let it be known that they're ramping up efforts to embolden Google Fit. To do this, they're teaming up with Adidas, Polar, and Withings to create the Google Fit Developer Challengs. This challenge will have developers submitting smart wearable fitness apps to Google by the 17th of February, 2015 for a chance at fabulous features and prizes including all manner of Android Wear, Adidas, Polar, and Withings smart devices to continue development into the future.
You'll want to start building your app – or updating your app – with the Google Fit APIs for Android immediately. Submissions start as early as this afternoon.
Before the 17th of February, you'll need to head to the official Google Fit Developers webpage and submit your Google Play store link to your app. This means you'll have to be an official Google developer AND will have had to had submitted your app to the Google Play app store in advance.
Winning apps will be selected and promoted by Google inside of the month of March, 2015. "Runners-up" will be getting a range of smart devices from Google Fit partners – Adidas, Withings, and Polar.
According to Google, the top 6 new apps and top 6 updated apps will win all of the prizes listed below. The next 50 new apps and 50 updated apps will win all of the devices listed below (not the features and such). The next 100 new apps and 100 updated apps will win both a Wear device and Adidas sensors.
• Featured on Google Play
• Promoted and shared by Google Play – email newsletter, social accounts, etc
• Adidas X_CELL and SPEED_CELL
• Android Wear "an Android wear smartwatch" selected by Google
• Withings smart scale
• Polar Loop activity tracker and H7 heart rate sensor
Sound rad to you? For those of you that are on the receiving end of this equation – the consumers of these apps – you'll be seeing a whole lot more out of Google Fit in the near future. Just you wait!