Nest nabbing Nike Fuelband engineers: Android Wear a must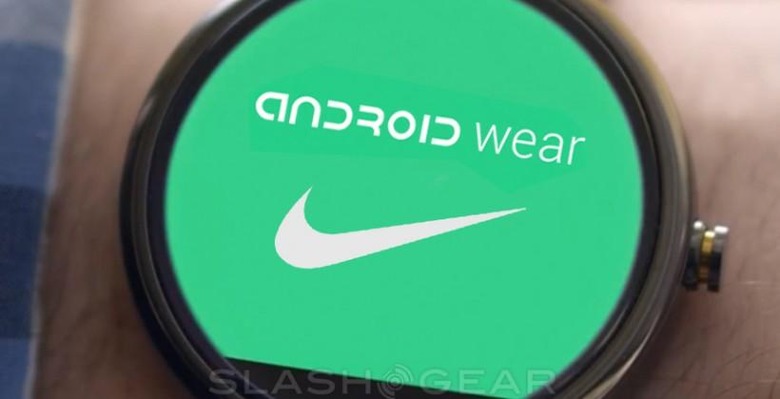 Over the past week Nike has begun dissolving its Nike Fuelband wearable device division in favor of focusing on its underlying software. Recently acquired by Google, the team at Nest showed interest in the just-let-go team of engineers nixed from Nike. Today it's become apparent that they're attempting to hire the lot.
Google's acquisition of Nest was finalized on February 12th, 2014. Before that, it was suggested that the Nest team would become Google's "Core Hardware Group." Whether or not this has stuck is not entirely clear.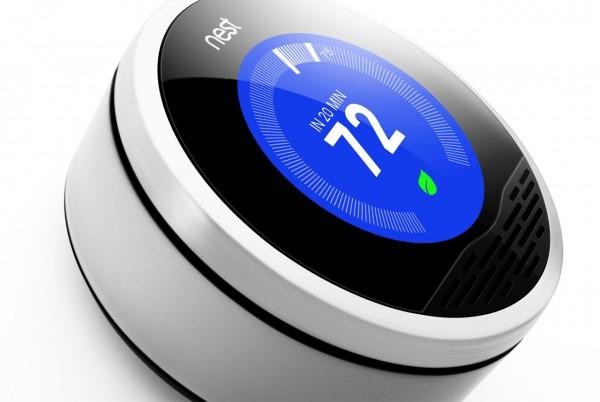 If Nest is indeed the head of Google's hardware, not just their recently-listed Nest Thermostat markers, the Nest team's moves over the last 24 hours have big implications.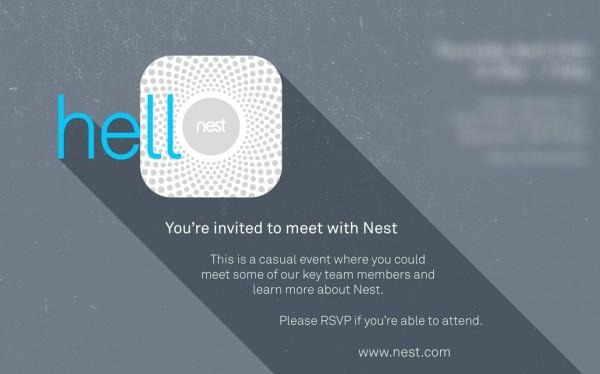 Above you're seeing an invitation suggested to have been sent to Nike Fuelband engineers via an anonymous Nike former-employee, publicized by TechCrunch. This event was meant to bring in as many Palo Alto-based talents as they could – supposing they were all up to the task.
What does Nest want with wearables engineers? Supposing they're actually Google's hardware heart, they'll want that team for wearables.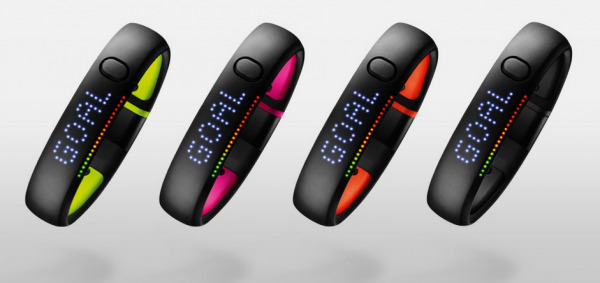 Google snapping up a team of wearables engineer veterans makes a whole lot of sense when you consider their recent Android Wear reveal. Nike Fuelband engineers working with Google's Android Wear-centered developers.
In that combination is the potential for a device we'd like to see – and wear. Not necessarily a Nexus watch, but an Android Wear machine with the ability to take on the phantom iWatch – and the rest of the Android wearables already on the market, of course.