Nest team to stay intact inside Google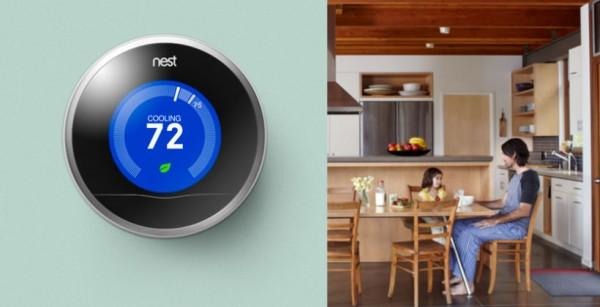 Lots has been going on at Google recently with Google buying Nest, the company famous for smart thermostats. Google also recently sold off the Motorola Mobility unit at a massive loss to Lenovo. Google was able to keep the patents it bought along with Motorola Mobility in the sale to Lenovo. Word has now surfaced that the Nest team behind the cool products the company produced before Google bought it will stay together.
Word is that the Nest team will become the core hardware group inside of Google. The team will continue to work on hardware devices, but the hardware that it works on won't be what we know the company for now.
Word is that rather than working on thermostats and smoke detectors, the Nest team will work on products that are a better fit for Google. Those products are likely to be tablets and smartphones, but that is unconfirmed. Nest being bought by Google is interesting considering that the CEO of Nest, Tony Fadell, is a former Apple employee that worked on the original iPhone and the iPod.
Clearly, he has the skills to create the sort of gadgets that Google wants. The Nest team also has other former Apple engineers working for them. There is no word on when we might see the first product form the Nest team from inside Google.
SOURCE: TechCrunch