Google sells Motorola to Lenovo at huge loss (but keeps the patents)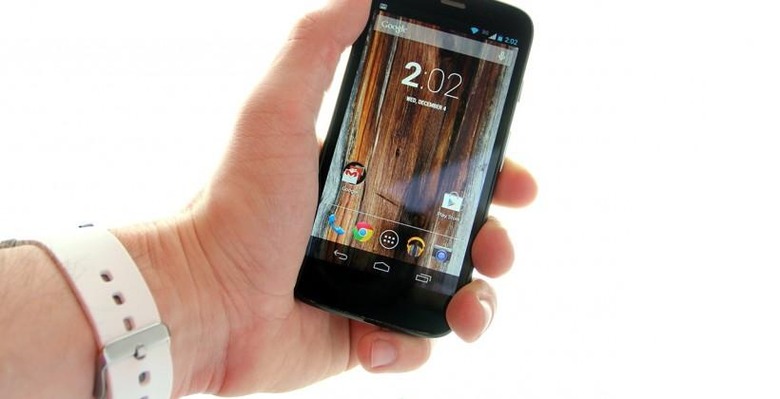 Google has confirmed it is selling Motorola Mobility to Lenovo, with the Chinese company paying $2.91bn for the smartphone manufacturer. The deal, which is being positioned as giving Lenovo an easy footprint in the North American market, was rumored within the past hour, comes as no small surprise, given Google acquired Motorola in 2011 for $12.5bn. As part of the deal, Google will keep hold of the Motorola patent portfolio believed to be its primary interest in the first place.
Lenovo will get the Motorola brand and the existing range of smartphones, including the flagship Moto X and the surprising hit Moto G. It will also "take ownership" of Motorola's product roadmap.
As for Google, it will keep "the vast majority" of the patent portfolio it bought with Motorola Mobility in the first place, including current patent applications and invention disclosures. Lenovo will get a license to the intellectual property, in addition to more than 2,000 patent assets, as well as the Motorola Mobility brand and trademark portfolio.
The deal will need to achieve regulatory approval in both the US and China. It's not Lenovo's only recent raid on American companies, either, with the Chinese firm announcing plans to buy IBM's server business earlier in the week.
Google will get $1.41bn when the deal closes, of which $660m will be cash and $750m will be Lenovo ordinary shares. Lenovo will pay off the remaining $1.5bn in the form of a three-year promissory note.
It's a long way from the $12.5bn Google initially spent acquiring Motorola Mobility. Since then, it got rid of the Motorola Home set-top box division, selling it for $2.35bn to ARRIS in April 2013. The search giant was forced to keep Motorola's handset division beyond a "firewall" to keep other Android OEMs happy.
Given the poor performance of the patent portfolio so far, then, it's questionable whether this has turned out to be a good overall deal for Google. What will happen to future Motorola products, and whether they continue their focus of near-pure Android also remains to be seen.