Mobile Holiday Gift Guide: Keeping Inner Geeks Happy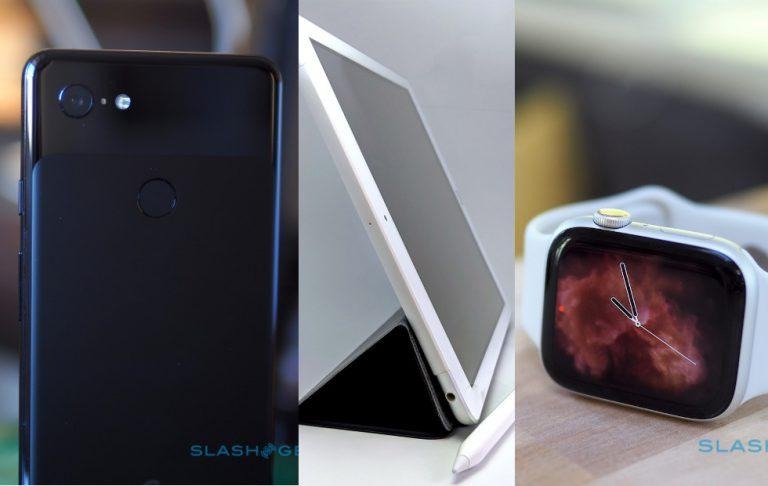 We may receive a commission on purchases made from links.
It's that time of the year again when companies and retailers are only too happy to free you from the burden of having too much money. It's also the time when tech lovers of all kinds go crazy trying to decide what tech gift to give their loved ones or even themselves. If you're the type to go for more the more portable kind of devices, this short list of the what's what in the mobile market can hopefully help prevent short-circuiting your brain from the nearly endless number of choices available.
Smartphones
Some people wait exactly for these days before making a new smartphone purchase for two reasons. One, by now almost every notable brand has put out their latest and greatest. Second, some of them, or at retailers selling these phones, have some sweet deal going on during the holidays to soften the blow.
For Apple fans who don't want to venture outside of their pretty gardens, the choice is pretty simple. It really boils down to your budget, with the iPhone XR being the most affordable, and size tolerance, with the iPhone XS Max being the biggest iPhone in history. And when you really can't decide, you can't really go wrong with an iPhone XS. Sadly, Apple itself doesn't join the Black Friday bandwagon, so you'll have to look to others for help, like Best Buy who will be offering a $150 discount on iPhones with a qualified activation.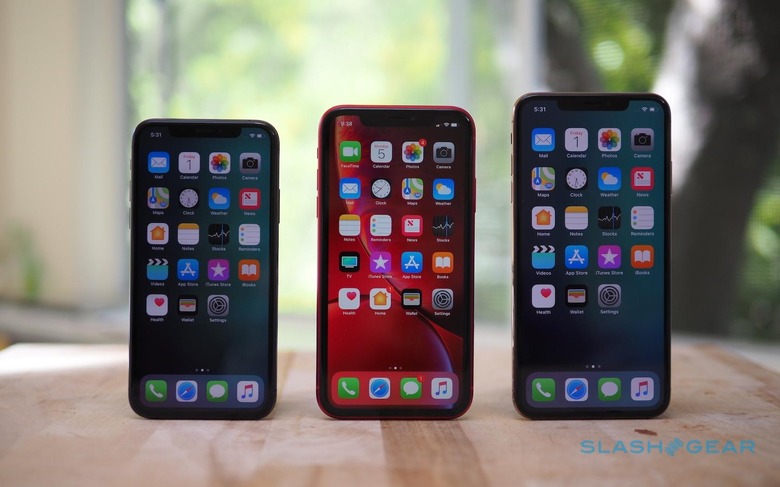 For Android users, the choice is both harder yet also more flexible. There is almost an Android phone for every need and every kind of user. So let's narrow them down to a few.
If you're an Android purist, then the Google Pixel 3 is really the only choice for you and it's not a bad one either. At $799, you're getting a pure Android experience, regular security and feature updates, and one of the best smartphone cameras in the market. And the $799 isn't that steep if you compare it with this year's flagships. If you buy two in a single checkout, Google will offer 50% off on either of them.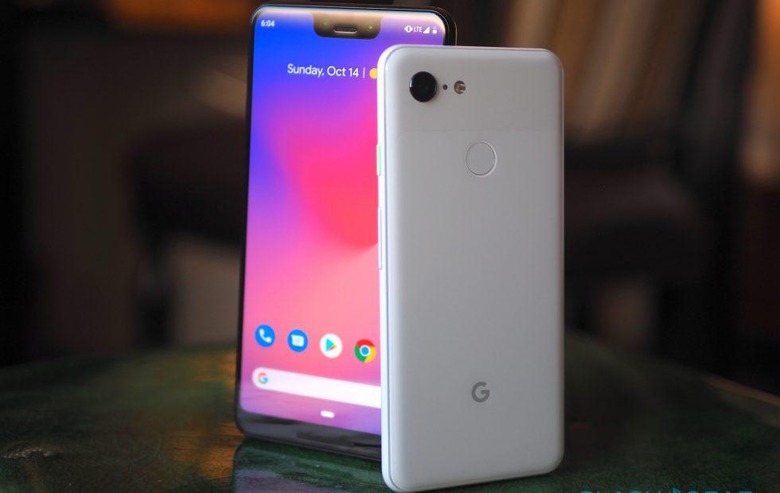 On a tight budget? The OnePlus 6 is still the best premium smartphone you can get at half the price of most premium smartphones. Yes, there is the OnePlus 6T but in addition to still having the headphone jack and a conventional but reliable fingerprint scanner, the OnePlus 6 is also getting a $100 discount, down to $429, starting today. Unless you happen to be on Verizon, in which case you have little choice but to go with the $549 OnePlus 6T.
Don't wait until the 23rd to begin Black Friday shopping – Save $100 on the OnePlus 6😱starting tomorrow, at 3AM EST! pic.twitter.com/W5qL9X889n

— OnePlus➕ (@OnePlus_USA) November 19, 2018
But if you have the money to spare, the Galaxy Note 9 is currently one of the most featured phone that doesn't exactly go overboard with the gimmicks. And with the new Linux on DeX beta, it even has the potential to truly be that smartphone in your pocket. It is prohibitively expensive though, which is why this $200 holiday price cut might be an offer few can refuse. Down to $799.99 and $1,049.99 for 128 GB storage and 512 GB model, respectively, on Amazon.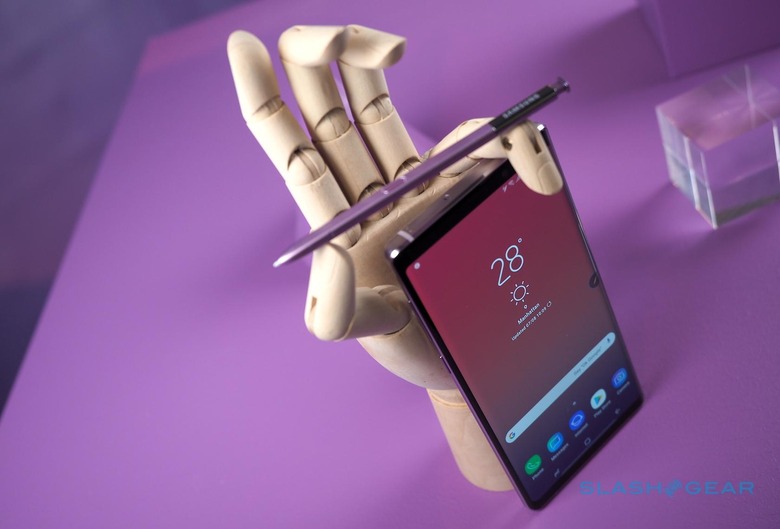 Tablets
Some consider tablets to be a dying breed but some, like Apple, continue to believe in the power of the slate. The choices here are slimmer and we'll actually cut them down to just two, with the second one probably surprising many.
Apple has just launched the latest iPad Pros but unless you're a heavy user of video and audio editing apps and need layers upon layers in Procreate, the $329 2018 iPad may actually be a smarter choice. Of course, you'll have to throw in the Apple Pencil as well to make it worth it.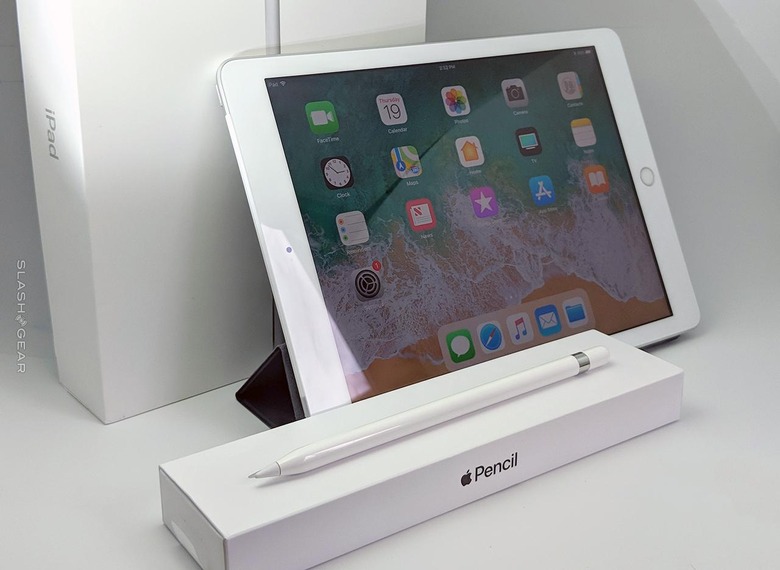 No Android tablets this year, because the only one worth noting, the Samsung Galaxy Tab S4, is too expensive for what it packs inside. The Chrome OS Pixel Slate? Not shipping until next month. Surprisingly, the iPad's biggest competitor this year would be the $399 (or $549) Microsoft Surface Go. With a $50 discount, however, even the high-end 8 GB RAM, 128 GB SSD storage becomes a tad more affordable at $499. Just make sure to leave some funds for the $99 at least.
Smart Home
The Smart Home market has also become a two-horse race but not between Google and Apple. Instead, it has become a battle between Amazon and Google. Although a bit late to the game, Google has definitely caught up with the trend-setter thanks to the wide scope of Google Assistant. And with the Google Home Hub, the tech giant has taken the competition to the next visual level, especially with a $50 discount for Black Friday, pulling the price down to just $99.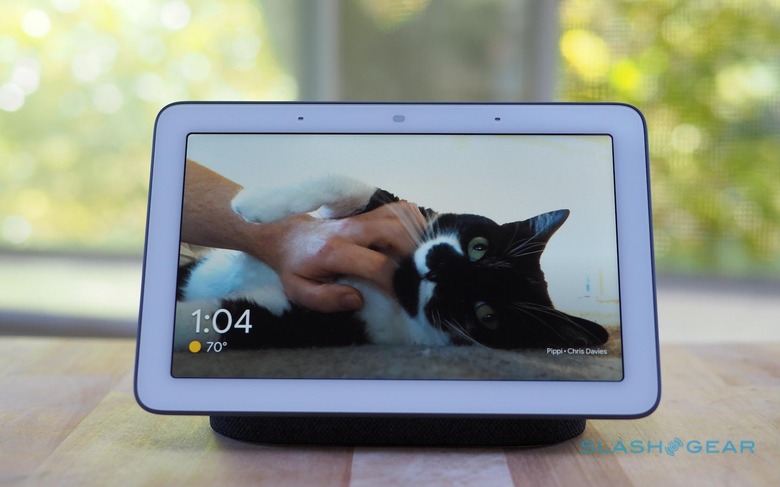 Amazon, of course, is the master of deals and Black Fridays and it has countless promos to accompany its smart home products, from a refurbished second gen Echo for $60 to two Echo Spots with a $100 discount. Amazon's head start also means it has an advantage when it comes to compatibility and integration with other devices as well as other Alexa-powered options themselves. At least for now.
Accessories
What good hero is without a good sidekick? Naturally, the mobile market is teeming with accessories to pair with your phone or tablet, from chargers to power bank to even Mickey Mouse-themed stands for smart speakers. The closest partner to smartphone is, of course, a smartwatch.
For iPhone users, the choice is again pretty clear. The complications may have gotten complicated but the Apple Watch 4 is still a huge leap in terms of health features and sensors. Wear OS smartwatches are a dime a dozen, which is what makes the newly launched LG Watch W7 a sight for sore eyes, now with a $200 discount at B&H Photo as well as Best Buy. Just want a simple but effective fitness tracker? Fitbit's latest Charge 3 is getting a $30 discount, down to $119.95, come November 22.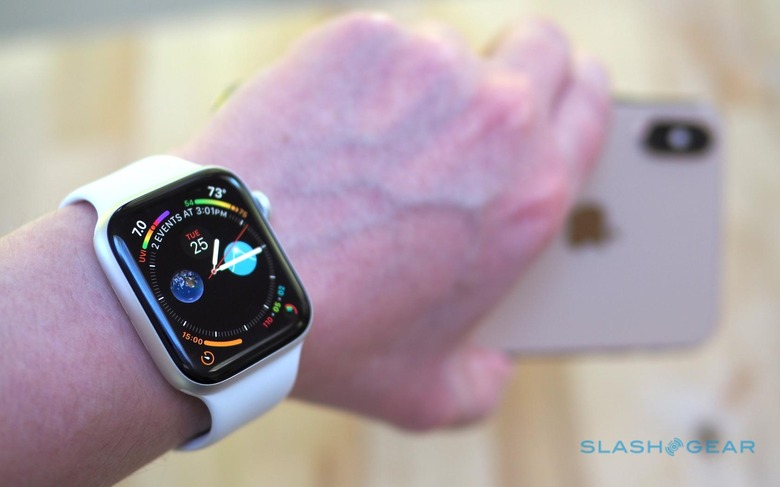 There are other team-ups available in the mobile world. Despite the growing sophistication of smartphone cameras, built-in lenses will only take you so far. olloclip's latest batch of Pro series attachable lenses will truly turn your phone into a pro photographer's tool. Tired of getting tangled up in charging cables? Satechi's fresh new Type C charging pad can offer fast charging to both iPhones and Android phones while Mophie's Charge Stream Desk Stand props up the phone for use even while juicing up.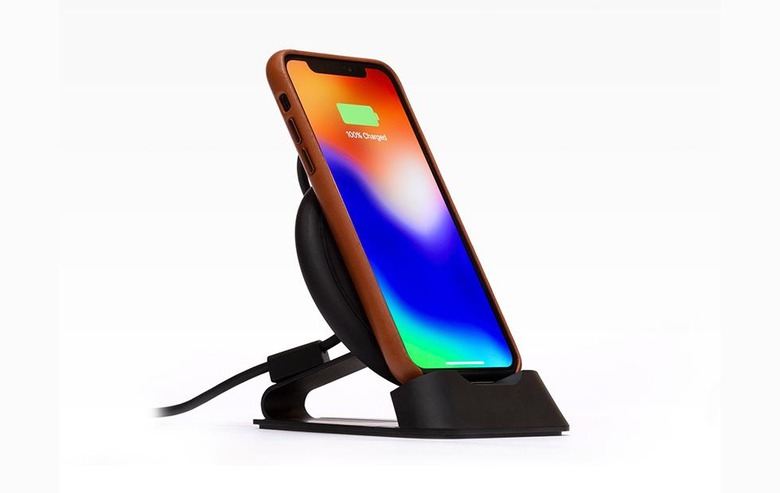 Wrap-up
The tech market is beautiful in its diversity and number of choices and it's too easy to drown in that sea. Especially during holiday shopping sprees. Hopefully, this list whittles down the choices to some essentials. Be on the lookout for more gift guides for you or your family and friends in the coming days. And better be quick on your toes and fingers because some of them only last a day, even a few hours.
Disclosure: SlashGear uses Amazon affiliate links, and sometimes if you order something we'll receive a commission on the sale