Today we're having a look back at everything Microsoft introduced us to yesterday. That's several new Surface devices, a few new Windows 10 update features, some mobile surprises, and a pair of headphones. We got our hands on the lot, too – everything hardware, top to bottom. Seek and you shall find the Microsoft Surface Pro 6, Microsoft Surface Laptop 2, Microsoft Surface Studio 2, and the new Microsoft Surface Headphones.
On October 2nd, Panos Panay and all his Microsoft buddies went onstage to present the company's 2018 line of Windows Surface devices. Also onstage at this event was the announcement of the availability of the October Windows 10 update, an update to the Android launcher app Windows Launcher, and a demo of the latest version of "Your Phone" for Windows 10.
Above you'll see Panay speaking about some of the vision that inspired the creation of these devices. Each of the devices (save the headphones) shown this week are new versions of devices revealed for the first time in the past. They've got 8th-gen Intel Core processors now, new amounts of RAM and/or internal storage – maybe even new graphics – but they look a lot like their predecessors.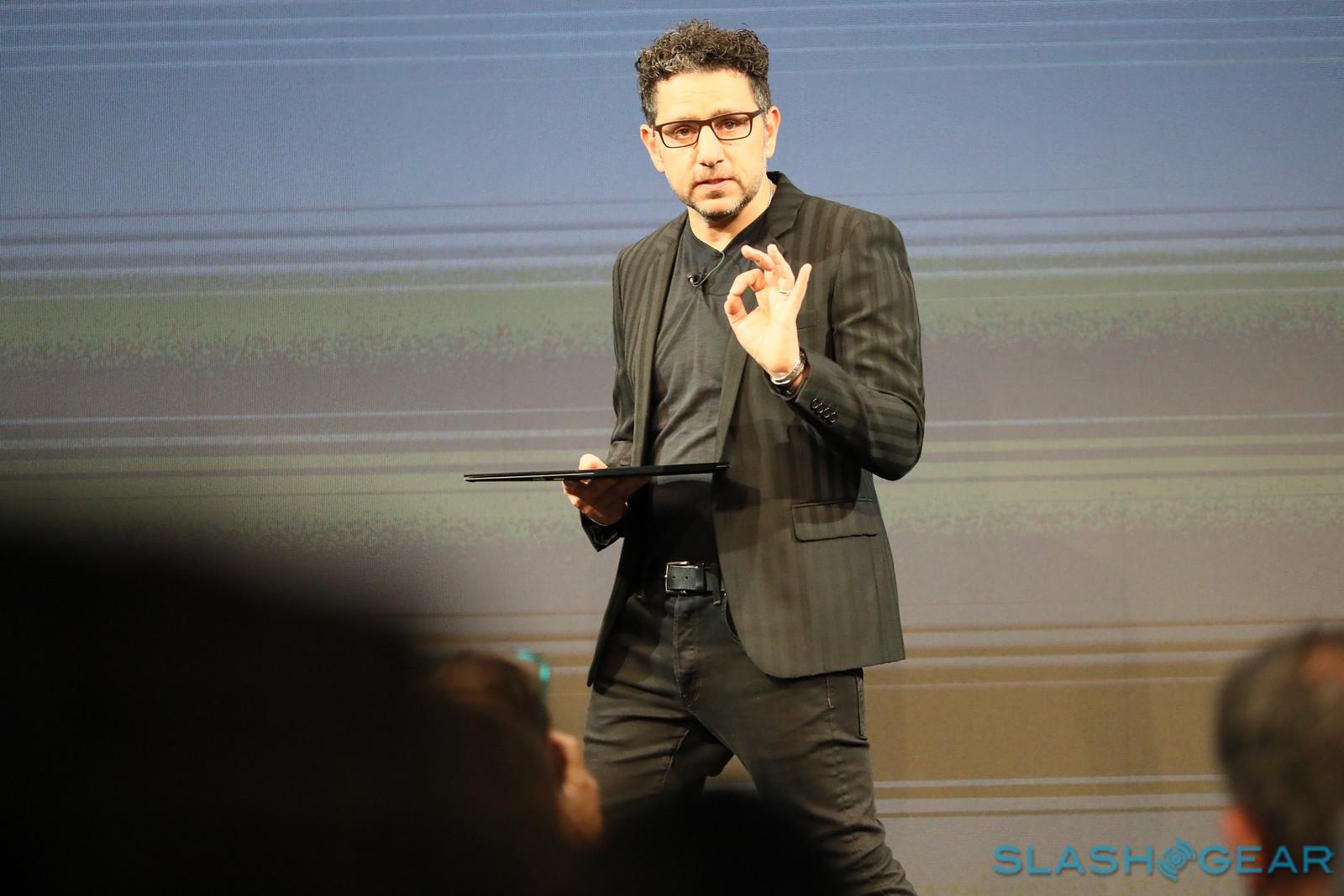 Strewn through the video of Panay speaking, above, you'll find quick glimpses of the four hardware products Microsoft showed for the first time. Therein lie the Surface Headphones, Surface Studio 2, Surface Laptop 2, and Surface Pro 6. The Laptop 2 and Pro 6 now come in Black – that's brand new, too. Otherwise they look pretty similar to their predecessors.
Surface Pro 6
You'll want to see our Surface Pro 6 first impressions and hands-on to see what it means to use top-tier Surface tablet power with the newest in new Intel processing power inside. Also it's black. Did I mention you can get it in black, now, too?
Surface Laptop 2
You'll find our Surface Laptop 2 hands-on and first impressions equally compelling. For heed my words, seekers of the newest-looking laptop. The black version of the Surface Laptop 2 is the newest-looking model. The rest look nearly identical to their predecessors on the outside – just look at that video above to see what I mean.
Surface Headphones
It was difficult to give much judgement in our Surface Headphones first hands-on since we're not quite dealing with a final product. Also because we were in a pretty crowded and extremely loud room. But from what we've heard and felt so far, these headphones might be just what Microsoft needs to do at least a LITTLE bit of battle with Apple's Beats. Especially with Cortana along for the ride.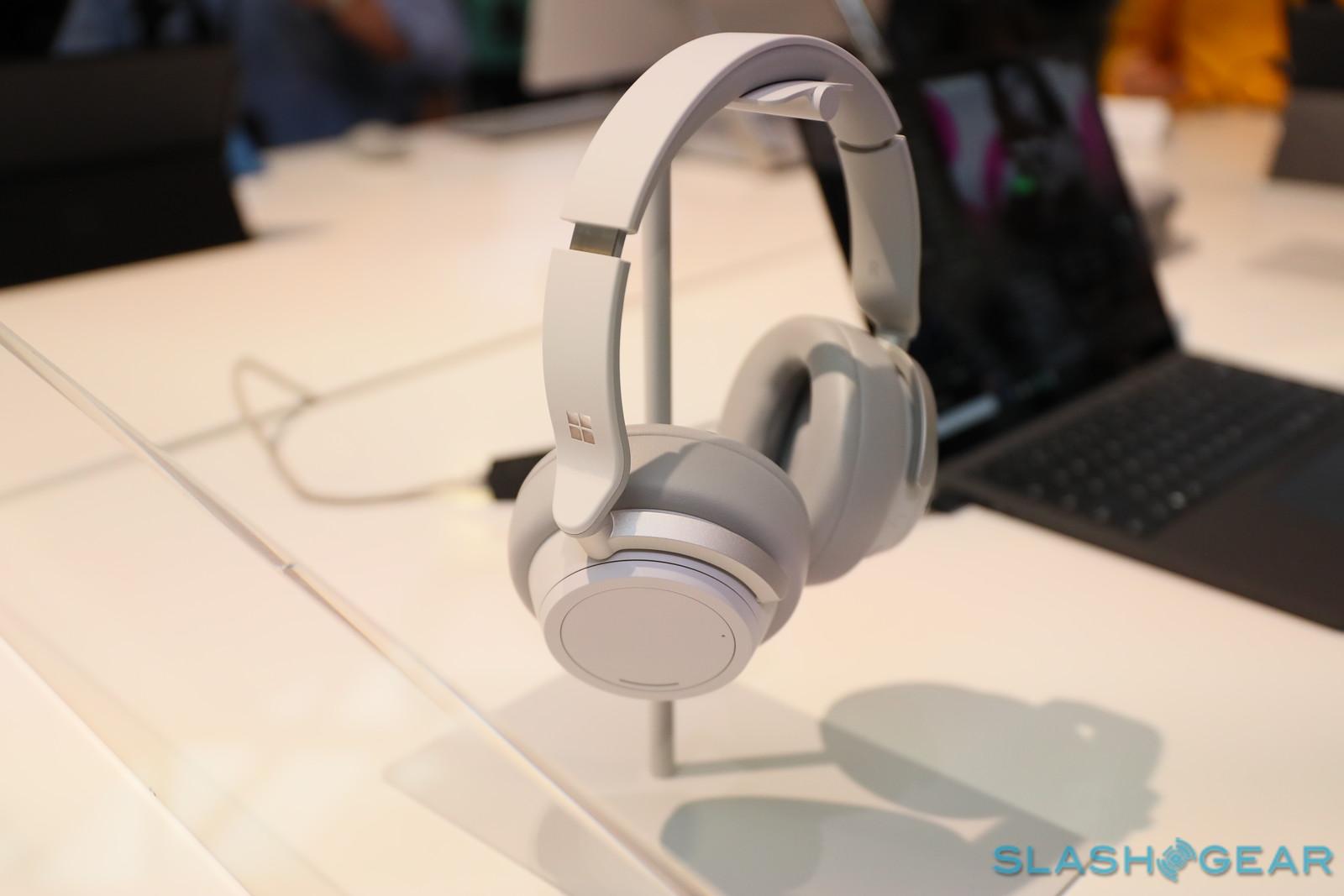 Surface Studio 2
Our Surface Studio 2 first look should give you a close encounter, at least. This is the sort of behemoth you're going to want to experience for yourself, in-person. It's really rolling with one of the most incredible displays we've ever seen.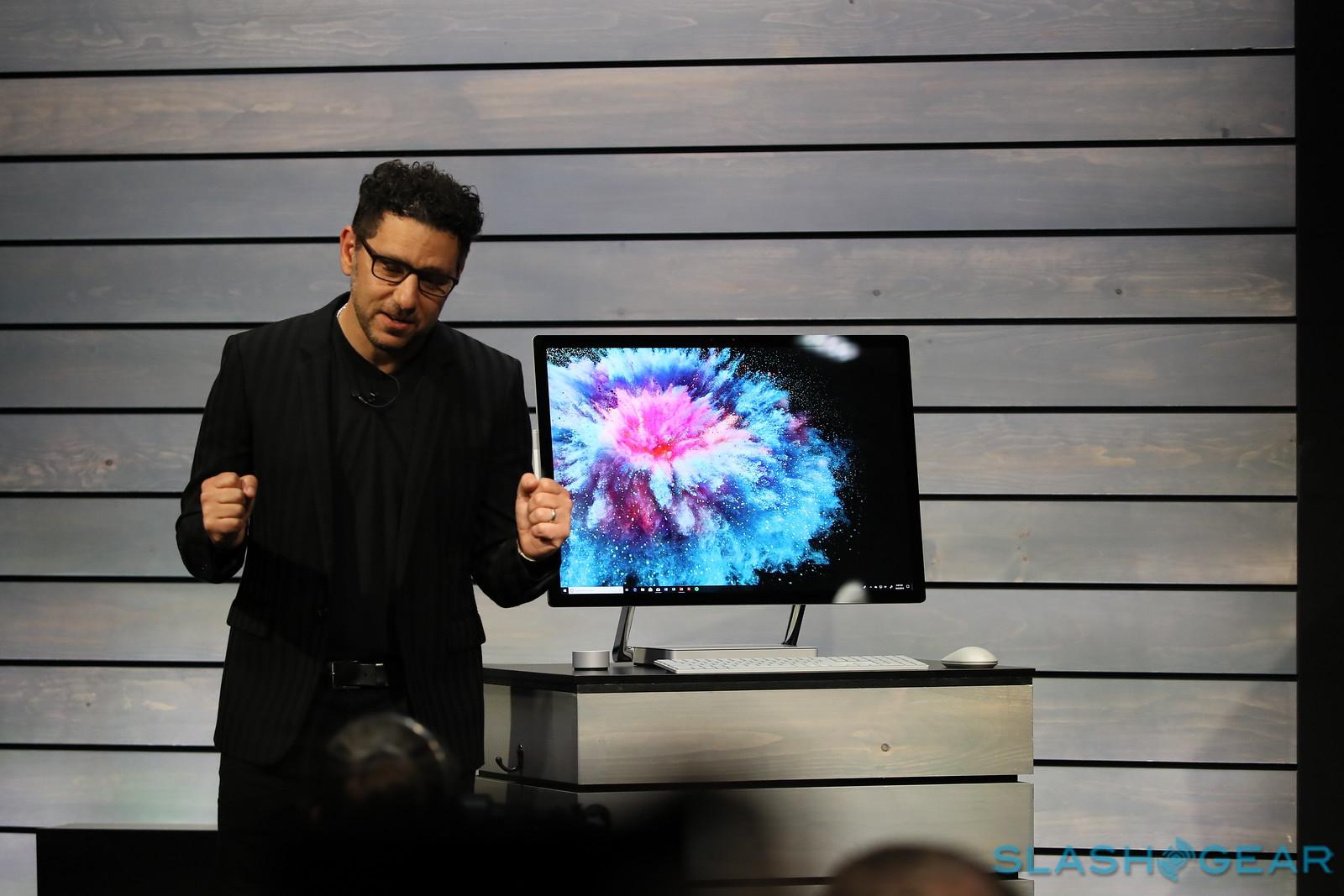 By the way, Panay REALLY loves this product. He was PUMPED UP about it. And for good reason – it's very impressive to behold, no matter what sort of computer user you might be.
Android and Your Phone on Windows
Microsoft is going all-in on bringing Android phone experiences to Windows, and Windows to Android. That means a significant update for Microsoft Launcher for Android, for starters. That launcher changes the way users interact with Android outside of apps – and it closely ties in with Microsoft's renewed timeline feature, too. We heard about this and Your Phone back in May, too – now we're closer to launch time.
Windows 10 October Update
The Windows 10 October 2018 update was made available starting yesterday. Supposing you're all about Dark Mode, faster sign-in features, a new web-based sign-in, and the addition of SwiftKey tech to touch keyboards, by all means, take a peek. Head over to our Windows 10 October 2018 Update feature for more information – go forth and download!