Windows 10 "Your Phone" and Timeline on iOS/Android blurs lines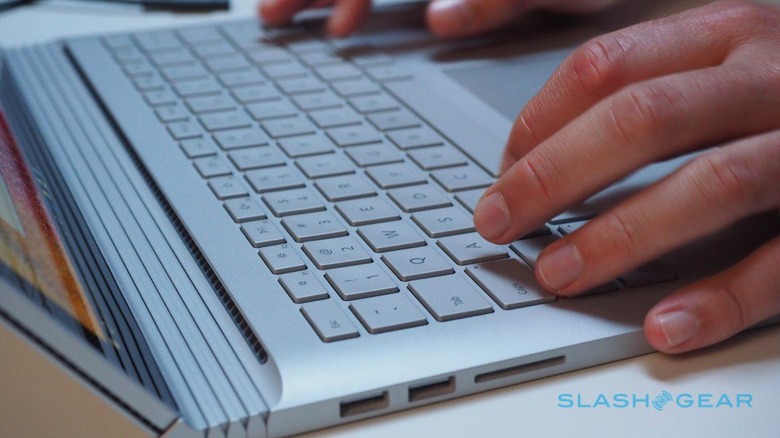 Windows Phone may be dead, but Microsoft isn't giving up on the smartphone in your pocket. At Build 2018 today, the company is unveiling its newest integrations for the phone OSes people are actually buying, with Windows 10 features jumping the gap and arriving on iOS and Android.
Part of the newly-updated Microsoft 365, there's smartphone integration both on the handset and on the desktop. If you've ever looked at macOS' Continuity features and wished there was something similar, "Your Phone" may fit the bill. Set to be rolled out in the Windows Insider Program soon, Microsoft says, it'll bring your smartphone content right to the desktop.
Rather than juggling your PC and your phone every time the latter buzzes with a new notification, Your Phone will put a window of that content on the Windows 10 desktop. You'll be able to access text messages, photos, and notifications from there. There'll also be drag-and-drop support from phone to PC and vice-versa. It'll be available for iOS and Android, Microsoft promises.
Meanwhile, there'll also be Microsoft Timeline on your smartphone. If you've not seen the newest addition to Windows 10, it's basically a way to gather together your projects and workflow, no matter which app you used and which device you used it on. "Timeline is a feature whose intent is to enable end users to get back to anything they care about, on any device," Joe Belfiore, corporate vice president of Windows, says of the tool.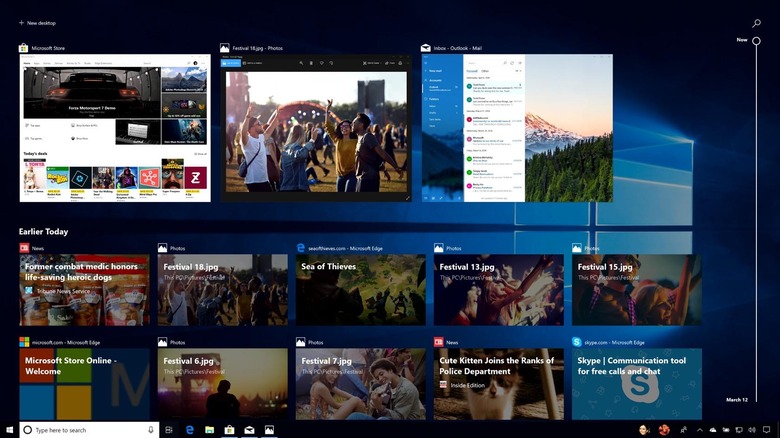 Right now that's on the Windows 10 desktop, but soon it's coming to your phone. On Android, Timeline will be included as part of the Microsoft Launcher. For iOS, it'll be baked into Edge.
Any Office 365 app will be able to put their experiences into the Timeline, and it'll all automatically sync across everything you're signed into with the same Microsoft ID. So, if you edit a PowerPoint presentation on your tablet, that will show up when you return to the project on your Surface Book 2 later. Microsoft is also launching an API set for third-party developers, so that they'll be able to put their own apps' data into the graph and have Timeline include it too.
While Microsoft's attempt to make the third smartphone OS a winner turned out to be ill-fated, the company has had far greater success building apps and services for other platforms. Tighter workflows between those and Windows 10 PCs can only improve on that: indeed, even if you're not a Windows 10 user, the ability to access the Timeline across your mobile devices could be a game-changer. We'll see these new features roll out through this year.