Mercedes and Qualcomm team on wireless charging cars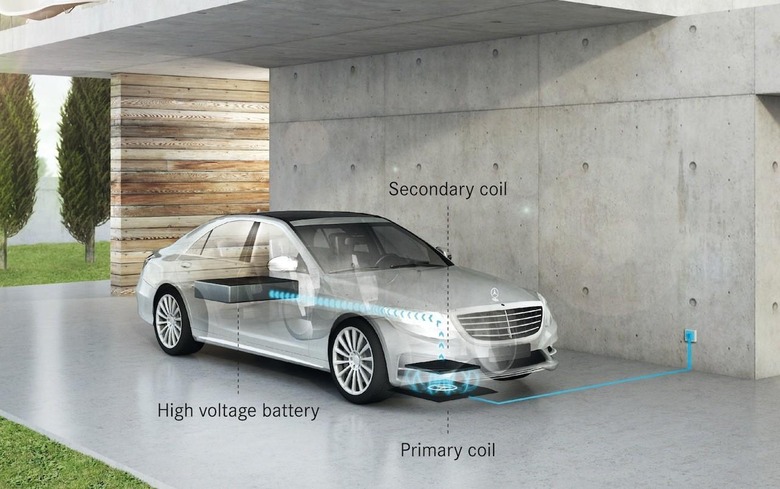 Your Mercedes-Benz EV may soon wirelessly charge just like a Formula-E car, with Daimler inking a deal with Qualcomm around high-tech car gadgetry. The two companies are partnering up on automotive development, including wireless charging both for cars and the smartphones and tablets inside them, as well as ways to get connected cars online and at high speed while on the move. For Qualcomm, it's an opportunity to branch out beyond the increasingly competitive smartphone chipset market.
There, the mobile processor firm has seen rising challenges as big names like Apple and Samsung develop their own silicon rather than look to specialists like Qualcomm for chipsets such as the Snapdragon.
Qualcomm's answer has been Qualcomm Automotive Solutions, a new division focusing on the connected car. Processing and connectivity are seen as the next big growth area in vehicles, especially as CPU and GPU demands skyrocket when autonomous and semi-autonomous vision processing becomes more commonplace.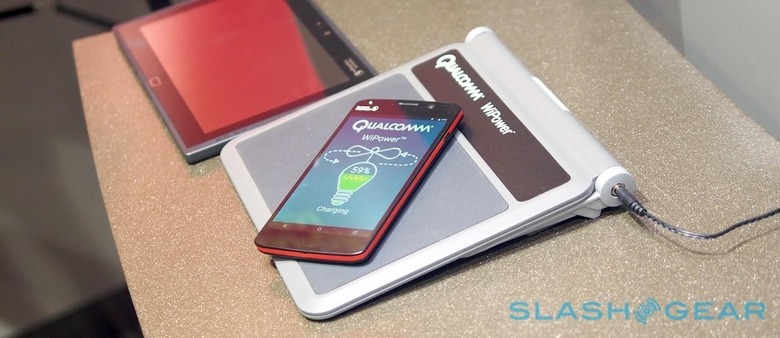 For now, Qualcomm's deal with Mercedes-Benz parent Daimler is around 3G/4G connectivity – the cellular modems built into cars which not only can get drivers online but be used to facilitate OTA software updates – and wireless charging.
The scope of the latter is in fact twofold. On the one hand, there's Qualcomm WiPower – baked into the Snapdragon 810, for instance – which supports wirelessly topping up a mobile device when placed on a pad in the car, such as in the center console.
However, there's also Qualcomm HALO Wireless Electric Vehicle Charging (WEVC), a version of the technology designed for cars not phones. Already in use in Formula-E racing, it could mean topping up your Mercedes EV or plug-in hybrid simply by parking over a pad in your garage.
Mercedes confirmed it was working on wireless charging a year ago, collaborating with BMW on a high-efficiency inductive coil design that could even work through a layer of snow.
As for Qualcomm's longer-term intentions for the connected car, we've already seen hints of that in concept form at least. Back at CES, the company teamed up with QNX to piece together a voice-controlled Maserati bristling with cameras, to demonstrate what its auto-focused chipsets were capable of.