Formula E taps Qualcomm Halo for multi-year electric vehicle racing partnership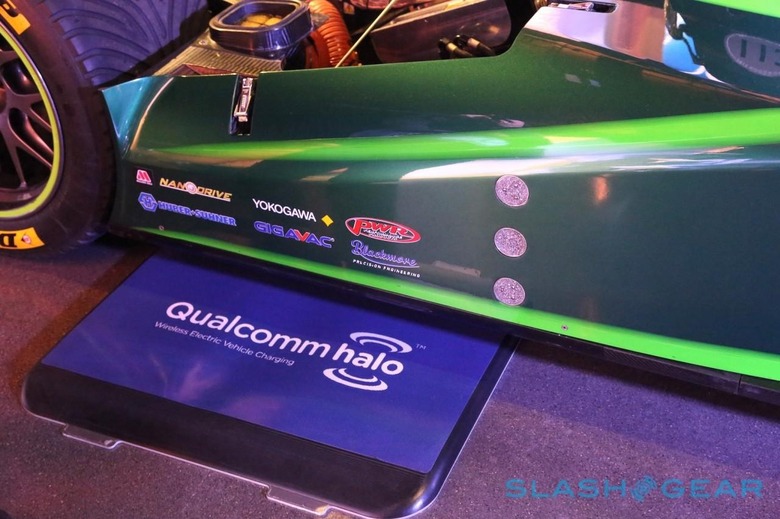 This week it's been announced that the high-powered Formula racing circuit known as the FIA Formula E Championship will be working with Qualcomm as their official charging technology provider. This racing series is one made unique by featuring only Formula cars powered exclusively by electric energy. Qualcomm's part in this will be providing their own Halo Electric Vehicle Charging technology to the pits for all vehicles in the circuit to utilize.
This team-up makes Qualcomm an Official Founding Technology Partner of the FIA Formula E Championship. This racing series will be taking place in 10 cities around the world, aiming to showcase their technological breakthrough to the masses. Qualcomm will also be "evaluating" the mobile technology and connectivity of these ten cities as they tour. T
Qualcomm will be aiming to "provide solutions to help enhance the spectator experience as well. With live streaming to fans around the world, media push through social networks the whole tour long, and gaming accompaniment, you'll find Qualcomm firing on all cylinders during the full FIA Formula E Championship.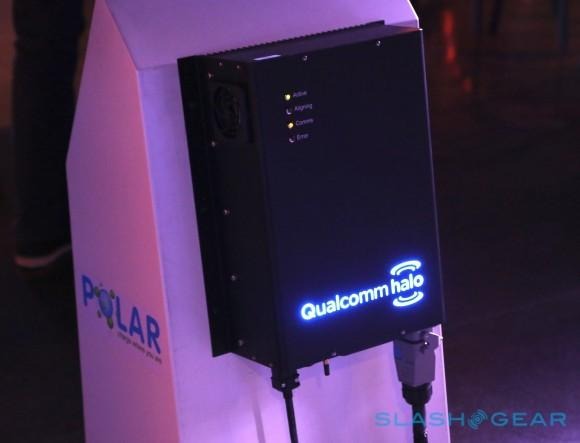 We've previously had a peek at the Qualcomm Halo wireless charging experience – all the way back in November of 2012. Back then it was easiest to compare to the Qi wireless charging standard provided for the mobile industry for wireless charging of smartphones like the LG-made Nexus 4 and the Nokia Lumia 920.
Since then more than one company has released information surrounding their own similar initiatives with wireless charging. You'll find the Toyota wireless EV charging tests to be quite similar at their most basic.
Back then it was also standard for a 7 KWh version of the Qualcomm Halo setup to charge up a vehicle inside 3 hours, while the fastest 20 KWh standard kicked it up a notch with a 1 hour charge. All a drive has to do is move their car over the Qualcomm Halo plate and the charging can begin. Qualcomm has also took part in the Goodwood Festival of Speed with a B12/69 EV, a 200mph+ Le Mans style race car equipped with Halo charging, for another test run back in 2012.
It's not clear at the moment whether Qualcomm Halo will allow quick enough charging at this point to allow pit-stop charge-and-go. Based on what we've seen for other race initiatives, this series may move forward with a bit more of a relay race sort of format. Could this be the end of the kings of pitstop speed? We shall see!