Little-loved Apple Music Connect said to be buried in iOS 10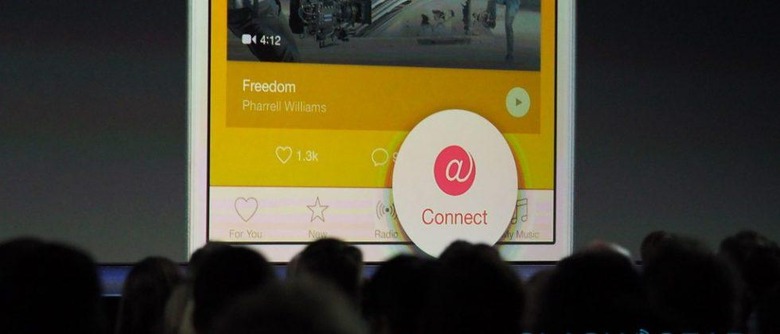 Changes in how easy Apple Music is to use aren't the only upcoming revamp of the streaming service, insiders say, with its high-profile social aspects said to be sidelined. Apple Music Connect was announced last year with great fanfare, Apple bringing musician Drake on-stage at WWDC 2015 to describe how artists could use the system to engage more directly with fans and bring them behind-the-scenes with the recording process.
The goal was to rival Twitter, Facebook, and other social networks and keep listeners within Apple Music. Artists could share the back-story to their recordings, as well as videos and clips of work-in-progress tracks, with fans able to subscribe and get notified when there were new updates available.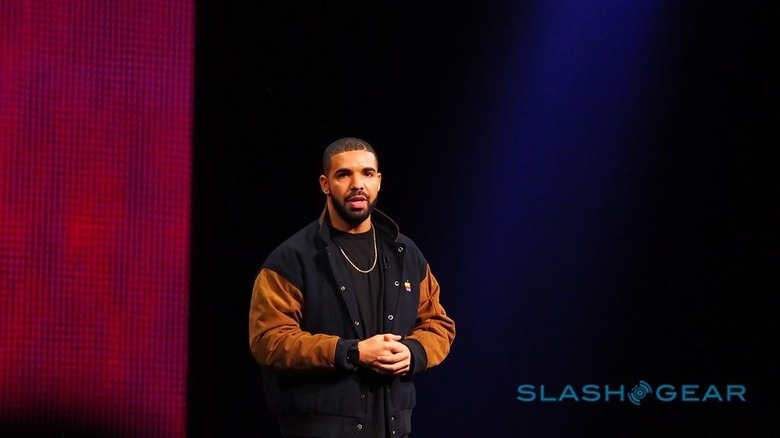 The reality, though, turned out to be less-than-impressive interest. Instead, attention was grabbed by artist-backed services like Tidal.
Now, just like Ping before it, it sounds like Apple Music Connect will be downplayed in the next major release of the service. According to 9 to 5 Mac, the iOS 10 Apple Music version will do away with the dedicated Apple Music Connect tab altogether.
Instead, the social platform will be blended into the "For You" personalization tab, it's said, where Apple Music makes personalized suggestions of tracks and artists it believes users will enjoy.
Meanwhile earlier rumors tipped a more intuitive interface for the app as a whole, with more straightforward ways to download music from the cloud for offline playback, along with lyrics support, and a new way of browsing through tracks.
According to 9 to 5 Mac, the redesign has been a work-in-progress since February 2016. WWDC 2016 is scheduled to kick off on June 13 this year.
While social may not have found a happy home in Apple Music, the service has been gradually increasing its reach. Sonos added integration for the streaming service back in December, while support for Android devices was launched the month before.
The service has around 13 million paying subscribers, Apple CEO Tim Cook confirmed recently. Only this week, the company began offering students a 50-percent discount on an Apple Music plan, bringing the cost down to $4.99 per month as long as each user could prove they were in education.
SOURCE 9 to 5 Mac