Apple Music Is Available On Android Right Now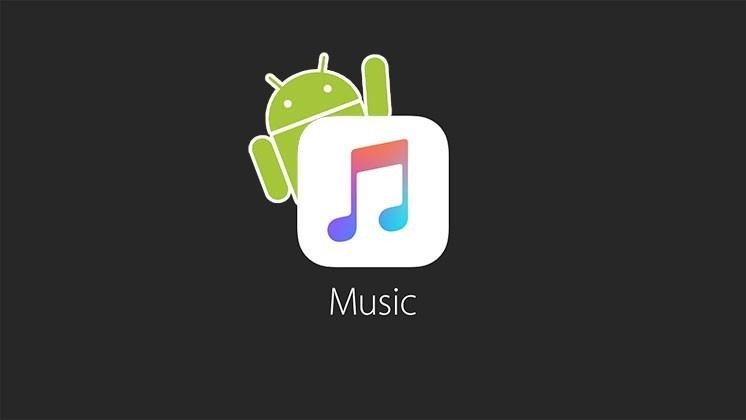 It's the day that Apple Music fans and Android users have been waiting for: Apple's new streaming music service is now available to download from the Google Play store. This is Apple's first major service to arrive on Android as an app, but the third overall, following the release of Move to iOS earlier this year, and the recent launch of the companion app for the Beats Pill+ speaker.
While technically debuting as a beta, Android users that download the Apple Music app will have access to streaming music, the Beats 1 radio station, and the Apple Connect artists network as users on iOS do. Subscriptions are also the same price — $9.99/month for individuals or $14.99/month for Family Sharing — and users can still take advantage of a three-month free trial.
Even though it's said to be a beta, Apple Music still functions and feels like a native Android app, along with a UI that's similar to the iOS version. However, music videos aren't available at launch, and those wanting to sign up for a new family membership will need to do so on an iOS device or in iTunes.
Android users who were previously subscribed to the former Beats Music service will need download and start using the Apple Music app, but song libraries and playlists can be migrated over.
However well the Android version of Apple Music performs, it's likely bound to have a rough start on Google Play when it comes to reviews, for just as with Apple's previous apps for the platform, users love to hate on the company's offerings.
SOURCE Google Play