Apple Music expected to get more intuitive overhaul at June's WWDC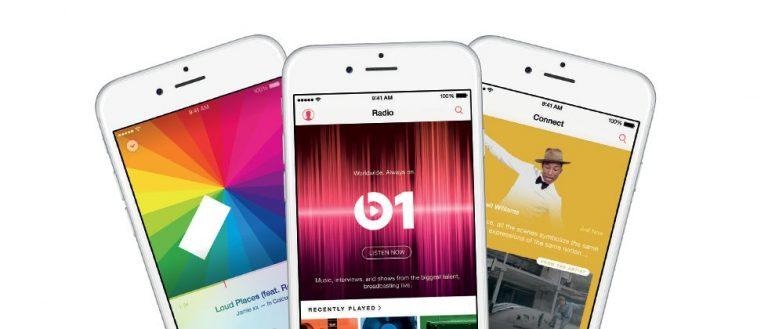 While the Apple Music has been Apple's biggest venture into the consumer music market since iTunes, the streaming service has had a rough first year and been subject to much criticism. But it looks like the first major upgrade is on the way, as a new report from Bloomberg says this year's Worldwide Developers Conference (WWDC) in June will see the debut of an overhauled Apple Music, with a focus on being easier to use.Bloomberg's sources, which asked to remain anonymous due to obvious reasons, say major changes are coming to the user interface, with a goal of being more intuitive and easier to navigate. There's also supposed to be better integration of the streaming and download options of Apple Music.Bloomberg expects the Apple Music facelift will be unveiled at WWDC, which is scheduled for June 13th – 17th. From there it's not clear when the new version will be rolled out to users.
While a major player in the streaming music market, Apple was late to the party compared to giants like Spotify and Pandora. With a subscription fee of $10 per month, Apple Music currently has 13 million paying users, CEO Tim Cook revealed last week.
SOURCE Bloomberg