Students can now get Apple Music at a 50% discount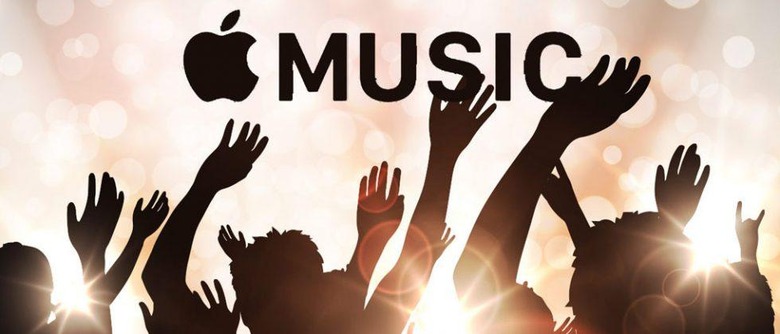 Apple has long offered an education discount for teachers and students on its iMac and MacBook hardware, but now it's also going to add a subscription to the Apple Music service to the mix as well. Starting today, Apple Music will now offer a student membership option with a significantly discounted subscription price: just $4.99 per month, compared to the standard $9.99 per month non-students pay.
The 50% discount option is being made available in seven countries: the US, UK, Germany, Denmark, Ireland, Australia, and New Zealand. New users will be presented with the plan during the sign-up process, while existing Apple Music subscribers can choose to switch to the student membership option.
Apple says student memberships will last for at least four years from when they sign-up, although subscriptions can be paused for things like semester breaks or gap years, allowing users to return to their plan when back in school. There's also no limit on a student's age, as long as they are registered at an eligible college or university they will qualify.
While Spotify remains the leader of the streaming music market, Apple Music is becoming a significant player, and this new student membership, along with the existing $14.99/month Family Plan, give it the advantage of offering a bit more flexibility when it comes to subscriptions.
This comes after the recent news that Apple Music is expected to get an overhaul with a more intuitive user interface, better integration of music streaming and download features, and a design with a focus on black and white. Apple will likely debut these changes as this year's Worldwide Developers Conference (WWDC) in June.
SOURCE Apple