LG To Expand Its Retail Stores In Emerging Markets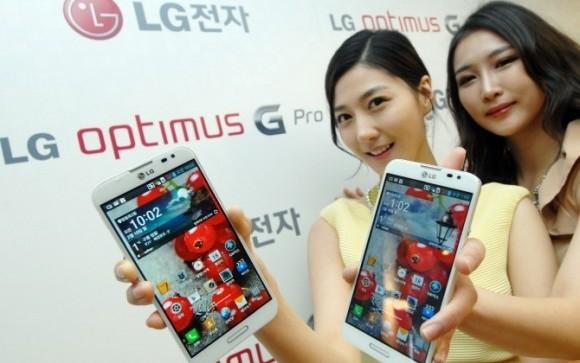 LG is looking to expand its retail stores in overseas locations by up to 20% this year. It plans on opening up around 600 new retail locations in various emerging markets, including India, the Middle East, and Africa. It currently has 3,000 retail stores located all around the world. Its primary reason for doing so is to increases its smartphone market share, however, its retail locations will also be selling its other consumer electronics as well.
LG hopes to increases its smartphone market share, and get more exposure to its smartphone line-up so that it can better compete with the likes of Apple, and its homeland rival, Samsung. LG sold over 10 million of its LTE handsets worldwide, however, it still doesn't hold a candle to Samsung. LG plans on doubling its LTE-smartphone marketshare this year, and it plans on tripling its sales of LTE-handsets as well.
LG's expansion of its retail stores is most likely a reaction to Samsung's plan on launching 1,400 experience shops this year, with 900 of them launching next month. The experience shops will showcase Samsung's mobile products, such as its smartphones, tablets, and laptops. They will be launching in Best Buys all over by summertime. These stores will mainly focus on pushing out the Samsung GALAXY S 4, which Samsung plans on selling 100 million of.
LG hasn't stated how much this expansion is going to cost it, but the emerging markets are the best option for it to grab as much market share as possible. Smartphone shipments in an emerging market like India is expected to grow rapidly. Its anticipated to reach 155.6 million smartphones shipped in the year 2017 alone, which is a 459.7% increase compared to its 27.8 million smartphones shipped this year. Be sure to check out our review of the LG Optimus G, which LG will most likely be showcasing in its stores.
[via The Wall Street Journal]