IDC: smartphones WILL outsell feature phones this year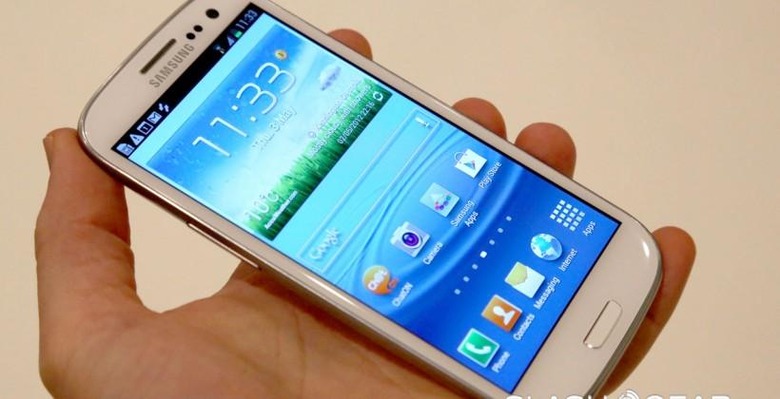 It looks like 2013 is the year when smartphones finally outsell feature phones. It's been a long time coming, and the shipments of smartphones are finally expected to beat that of feature phones by 0.2%. The IDC (International Data Corporation) states that shipments of smartphones in 2013 is forecasted to equal 50.1% of all mobile phone shipments globally. The reason being that emerging markets are finally adapting more to the smartphone craze.
The IDC expects all smartphone vendors to ship a total of 918.6 million smartphones this year globally. The increased number of smartphone sales is due to countries like China, India, and Brazil shifting their focus from feature phones to smartphones. China's smartphone adaptation has been growing at a rapid pace these past couple of years, and it's expected to continue that momentum throughout 2013. Emerging markets like India and Brazil, where many people still stick to feature phones, are expected to have a rapid transition from feature phones to smartphones from 2013-2017.
Melissa Chau, a Senior Research Manager at IDC in Asia/Pacific, stated, "Even as China starts to mature, there remains enormous untapped potential in other emerging markets like India, where we expect less than half of all phones shipped there to be smartphones by 2017, and yet it will weigh in as the world's third largest market." Low cost smartphones, and the advancement of 4G technology are speculated to be the reasons behind this growth in smartphone shipments.
In 2013, China will be the largest smartphone market, with 301.2 million smartphones to be shipped throughout the country. Following China is the United States with 137.5 million smartphone shipments. The United Kingdom, Japan, Brazil, and India will be following very far behind with 35.5, 35.2, 28.9, and 27.8 million smartphone shipments consecutively. With many affordable smartphone options, like the smartphones offered by Huawei, it looks like feature phones may finally be seeing their end.
[via IDC]