This week the folks at LG have revealed their first non-square Android Wear device – the LG G Watch R. Unlike their first Android Wear effort in the LG G Watch, this device is aiming for the higher end, bringing on the world's first round P-OLED display and a complete lack of a notch.
The notch in the Motorola Moto 360 means it's not entirely round, and with the release of the LG G Watch R headed for October, the Motorola watch may be in for a bit of a battle.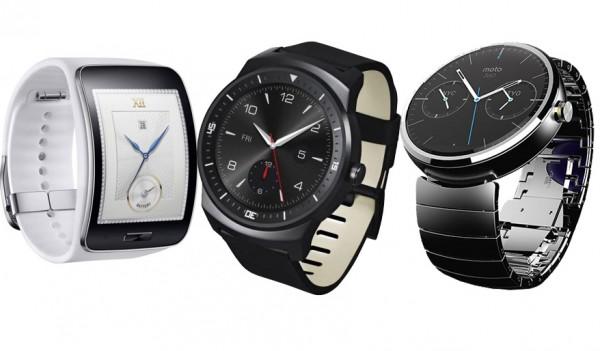 As you'll see in our Watch Wars: Samsung vs Motorola vs LG article from late last month, the similarities between the three and their newest smartwatches are few.
Samsung's Gear S is the only smartwatch in this newest batch with its own SIM card and mobile connectivity. Motorola's Moto 360 was the first non-square Android Wear watch to be shown to the public. LG's round watch is the new sharpest on the block.
As you'll see in our article on the LG G Watch R display specifically, a 1.3-inch in diameter face with 320 x 320 pixels means real sharpness.
You'll have to wait around a month before you can get your hands on the LG G Watch R. Until then, have a peek at ours.