LG G Watch R Detailed As World's First Round P-OLED Touted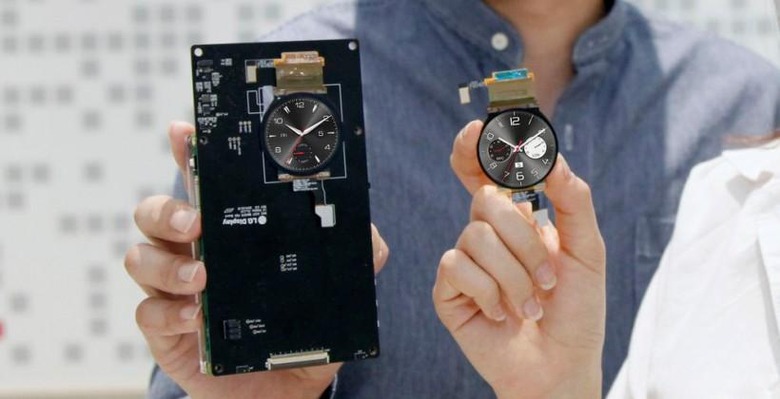 It would appear that LG just couldn't help themselves, releasing information about the LG G Watch R before the watch itself is sent up in its own release. Instead, LG is releasing data on the round P-OLED that'll rest at the heart of this wearable.
The LG G Watch R will be delivered with the world's first P-OLED panel. That's a circular OLED in this case, working with a 0.6mm thin body and 320 x 320 pixels across its 1.3-inch diameter face.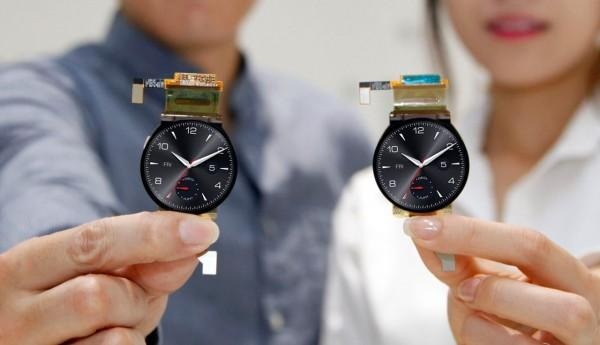 NOTE: The images you see here are of the display alone – and it's not entirely clear if we're seeing straight photos here, or if the images of the display are simulated. We'll find out soon!
This display on the LG G Watch R will have a 100 percent color gamut, 300nit peak luminance, and what LG describes as "unlimited contrast ratio."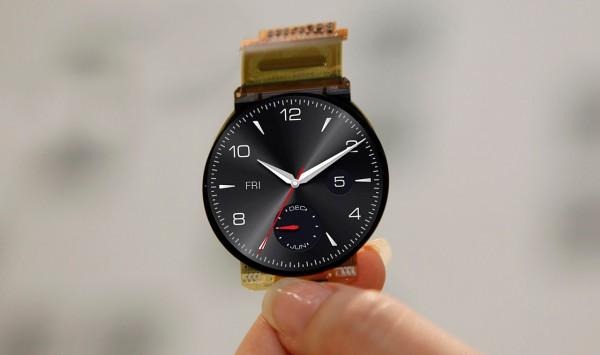 LG also describes a "PSM", aka a Power Save Mode which allows the screen to maintain the same resolution "even without a power supply" – using the device's power integrated circuit instead. This allows the machine to have its display turned on at all times using the least amount of power possible.
While LG has not yet made clear whether they're using Android Wear for this machine – it'd be hard to imagine them skipping out at this point.