iPhone September 12 event looks likely as clues stack up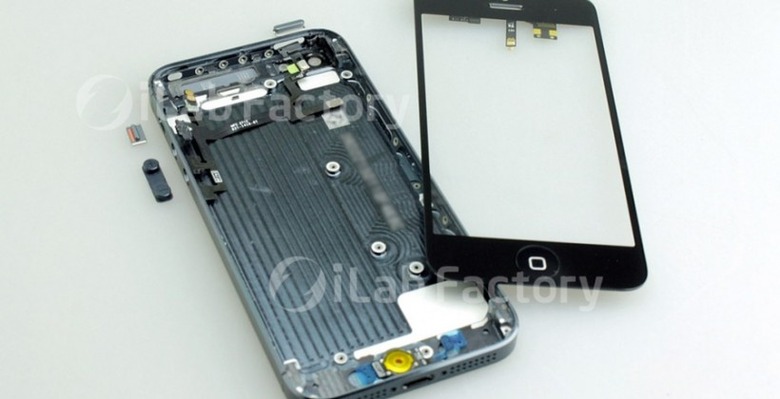 Over the past week we've seen a giant amount of clues pointing toward a brand new iPhone appearing very soon, with several tips popping up today with the date September 12th attached to them. The newest of these is Jim Dalrymple of The Loop's one-word confirmation of the rumor: "yep" following in the footsteps of accuracy in the past, here affirming also that the phone will very likely be released on September 21st, nine days after the event. This joins news of an iPad mini / iPad 4th gen event that will likely take place at an entirely different time entirely – perhaps November, perhaps never.
This morning we've also heard quite a bit from Johnathan Ive, Apple's design chief, on how the company does not care about money. This, he added, almost resulted in the death of the iPhone before it even began. Also while we're prepping for the next-generation smartphone, Apple and Samsung are at war over who ripped off whose designs for their ultra-popular handheld lineups.
The confirmation of the September 12th event seen above comes from the first person to mention that date, complete with the addition of said iPad mini – September it is said iMore. There's a video out there today with a person bringing their own hands-on to the iPhone 5 or whatever you want to call it. And don't forget the photo shoot this device was a part of this past weekend as well. Things are looking mighty similar.
Have a peek at our timeline below as well for more iPhone news as it begins to stack up quicker and quicker. We're expecting a new iPhone SOON, perhaps not exactly on the dates specified above, but your guess is as good as ours. Note that this next-generation iPhone is very likely set to have a smaller dock connector, a headphone jack at the bottom of its casing, and a 4-inch display as well. Stay tuned for the epic reveal!