iPhone 5 pictures and parts leaked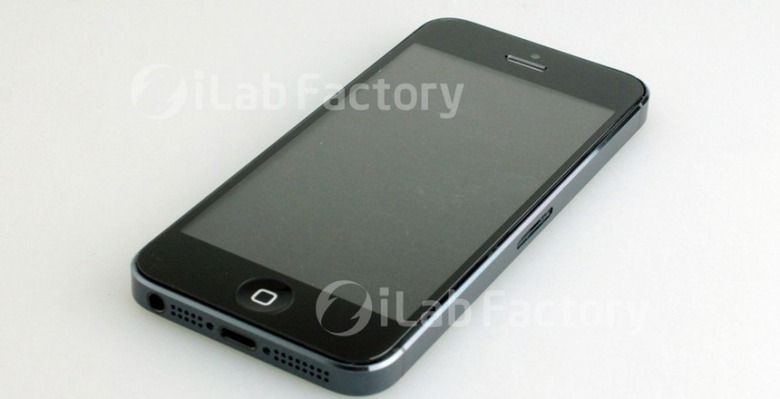 Apple's sixth generation iPhone conveniently has leaked again this afternoon. Between the countless pictures and videos that have leaked over the past month we have a pretty great idea of what to expect. Today however the folks at The Verge uncovered a full gallery of breakdown and assembly from iLab. This could be our first full look at the all new iPhone.
The iLab factory has posted what appears to be complete photos of the next generation iPhone, and we have all the goods. Instead of just pictures of the backplate as we've seen in the past, these are completely assembled "full feature" pics, as well as individual parts too. Nothing here looks extremely new from what we've seen, but this is even more confirmation of the new speaker grill and 19-pin connector dock. Both which are slightly different from the pictures that leaked on Friday.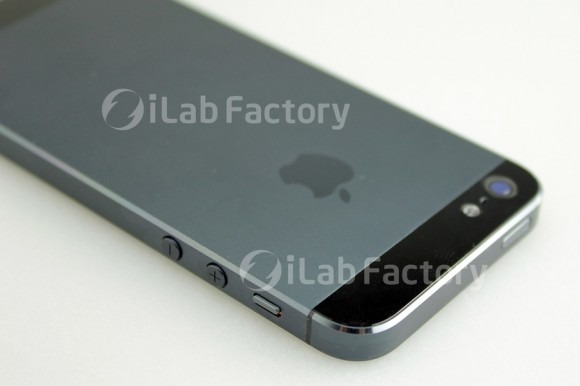 Now these "alleged" leaked photos could be fake, but we've been paying special attention to the fine details. From the curved and raised edges around the screen and more all giving this a high-end and pristine look, to the perfectly drilled cutouts and holes. With more and more pictures all singing a similar tune it's hard to say these are fake. Sadly we won't know until Apple themselves reveal the all new iPhone.
That smaller 4-inch display, 19-pin dock connector, new speaker grill placement and assembly and more all matches previous reports. Is it just me, or does that brushed metal two-toned design look sexy? Again feel free to check out our detailed coverage below, as well as the entire July iPhone rumor round-up. Enjoy all the iLab leaked pictures from the gallery below.
[via iLab]