iPhone 5: a July round-up of pre-release leaks, tips, and rumors

It's time to take another look at what Apple's next-generation iPhone is squaring up to be, and which rumors, tips, and leaks are looking good enough to take heed in. Several notions about the iPhone 5, or whatever it'll end up being called, have been solidified in the glimpse of iOS 6 we've seen already this summer, starting with Apple Maps. This iPhone will take one of the last bits of software dominance that the Android platform had thus far been holding over Apple's head and will make it all the better for the time iOS lovers spent without it.
Next you'll find that iOS 6 allows the iPhone to be a video chat machine not just when you're in a Wi-fi area, but at least inside your 3G zones across the earth as well. By the time the iPhone 5 is released, this ability may well be spread to 4G LTE as well, we'll just have to wait and see. The next-generation iPhone will have essentially the same look on the inside, with a few software tweaks, but its outside is still very much up to debate.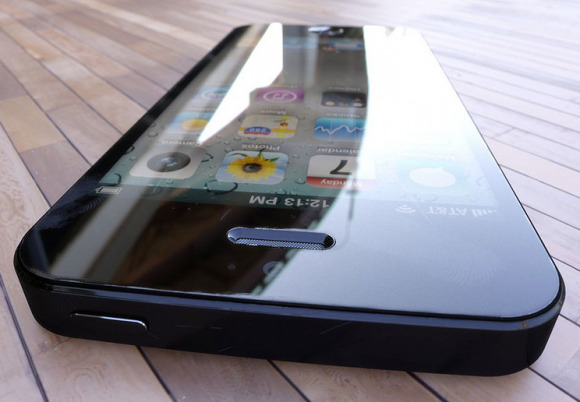 It's been tipped several times that this iPhone will have a larger screen, something like 4+ inches this time around, but whether or not this will have an effect on the device's width is seeming to fall in favor of being the same width of the iPhone 4S as it stands now. This device will simply be taller, not fatter. And it certainly won't be thicker, with the most recent tip being that this device will be the thinnest iPhone yet, bordering on the thinness of the iPod touch.
Each of the images above and below come from the post iPhone 5 renders show most amazing vision yet. They're not official renders, and they're not photographs, they're just fabulous.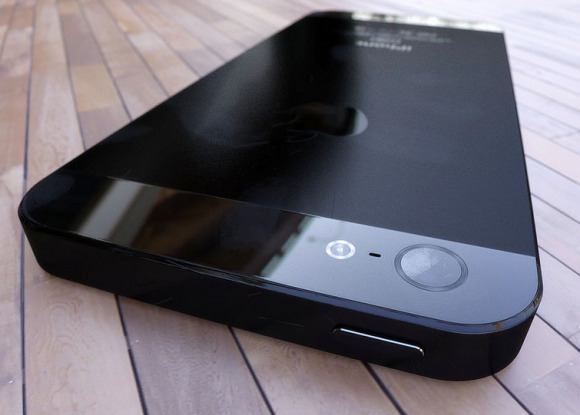 The front of the device will more than likely be glass like previous iPhones have been, while the back will likely have a combination of glass and aluminum. The center of the device's back has been leaked as being a lovely sheet of aluminum in a possible couple different shades of gray, while the top and bottom of the device on the back will be glass to allow signals to sneak in and out. The back of the device will also likely have a next-level camera of some sort with 1080p video recording abilities as well.
Have a peek at our timeline below to get up to date on all things iPhone 5, and stay tuned!