iPad 4 tipped to adopt mini-dock connector this year

It's been tipped today that the next generation iPad mini (not yet announced by Apple, mind you), will be joined relatively silently by a 4th generation full-sized iPad. This new iPad, having been revealed then less than a year after the 3rd Generation iPad was revealed, will have the same smaller dock at the bottom of its body that the new iPhone has been tipped to have. It's also been noted by a source speaking with iLounge that this iPad will have enhancements to its back-facing camera as well.
This update may come as a bit of a shock for those who just recently picked up to 2012 iPad revealed this spring, but there's a catch. Though this 4th generation iPad is being pushed for a reveal with the iPad mini, this same source is saying that it wont be until the Spring of 2013 that the full-sized iPad 4 will be up for sale. This piece of the puzzle is one that we doubt very much, especially due to the cannibalization and destruction of sales that such a situation would create.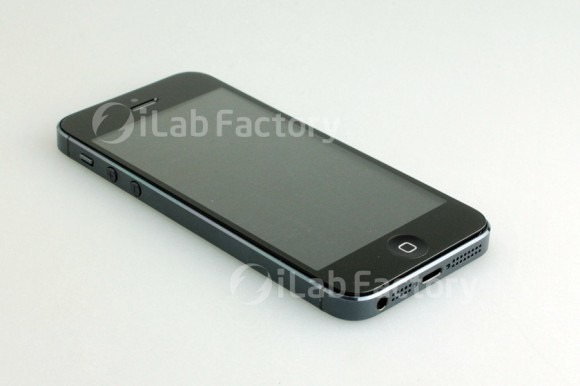 Above: Supposed iPhone 5 with miniature dock connector as revealed by iLounge this past weekend.
Instead we're imagining that if such an iPad were revealed, it'd be shown off in the spring right next to the iPad mini (if it does ever exist) where both devices will be put up for sale as instantly as Apple products always are. This updated iPad is also said to have a new rear-facing microphone to aid with noise cancellation for video filming as well as video chat.
The 4th Generation iPad is said to be very likely coming with essentially the same look and feel as the 3rd Gen iPad while the battery technology inside will be once again enhanced for longer life. Of course there's no end to the possibilities with what will pop up then for new cases and accessories as all old ones will once again be made completely obsolete – if the new mic does, in fact, exist. Of course.
Have a peek at our most recent collection of iPad mini posts to see if you can track where and when the next-generation of iPad devices will be revealed!