Apple vs Samsung begins: Billions at stake in federal court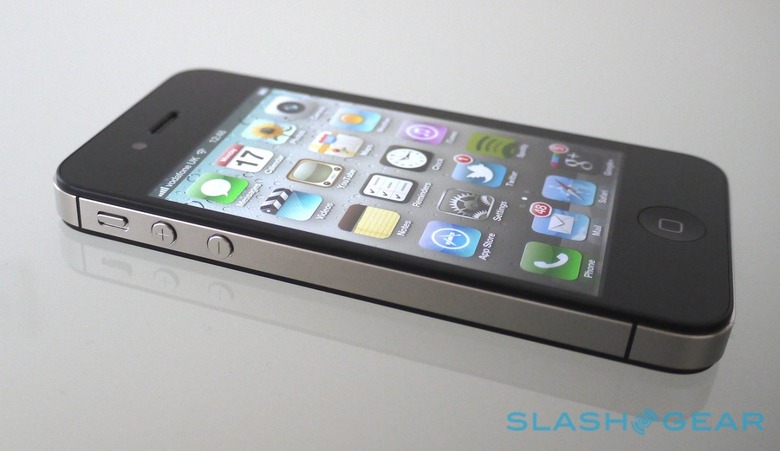 Apple and Samsung are set to square off in the first day of the San Jose federal jury trial today, as the next phase of the heated design and patent row kicks off with huge stakes in the smartphone and tablet worlds. Having failed to reach an amicable settlement in the preceding weeks, both companies have some impressive claims and demands: Apple wants $2.5bn in damages and a block on US sales of phones and tablets, while Samsung has accused its foe (and, ironically, customer) of hypocrisy and trying to stretch its patents to cover a ridiculous range of possibilities.
Apple's argument – laid out in pre-trial submissions over the past week – is that Samsung has knowingly copied the aesthetic design of the iPhone and iPad's external appearance and its UI. Elements that Apple holds patents on, such as local search and bouncing list-scrolling, crop up in Samsung's Android devices, the Cupertino legal team alleges; such functionality and visual gloss is part of what makes an iPhone or iPad uniquely desirable, Apple says, and Samsung is trying to use it as a shortcut to market success.
The company's own sums suggest iPhone design patents amount to the equivalent of $24 per unit royalties, with software licensing adding its own heft to that. However, Apple is not seeking a licensing approach moving forward – it wants to keep that "magical" iPhone quality to itself – and so is instead looking to cripple Samsung's range with huge fines and permanent sales injunctions.
Meanwhile, Samsung has attempted to pick holes in Apple's design claims, arguing that not only has it been working on touchscreen-focused devices for many years, but that Apple's own products were inspired by rival firms. According to Samsung's legal team, Apple looked to Sony for part of its iPhone innovation, something Cupertino unsurprisingly disagrees with (and has the 2005 concepts it says proves its innocence).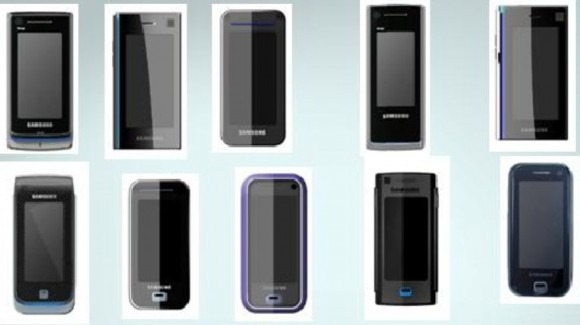 Samsung's arguments have looked patchy in places. Variously accused of destroying documents that should have been used in evidence, as well as ignoring the advice of Google itself on how similar the Galaxy ranges are to Apple's products.
"In this lawsuit, Apple seeks to stifle legitimate competition and limit consumer choice to maintain its historically exorbitant profits" Samsung's lawyers said in a brief filed last week. The US trial is simply one of the ongoing legal battles between Samsung and Apple, with cases also ongoing in Australia, the UK, Germany and courts in other countries.
Judge Lucy Koh of the US District Court of Northern California will preside over the trial beginning today. The first day is expected to be monopolized with jury selection, moving to opening arguments either today or on Tuesday; a three day week is expected to be the order for the first two weeks, though could shift to daily meetings in court if the case extends to three weeks or beyond.