iPhone 5S unveiling tipped for September 10th: here's what to expect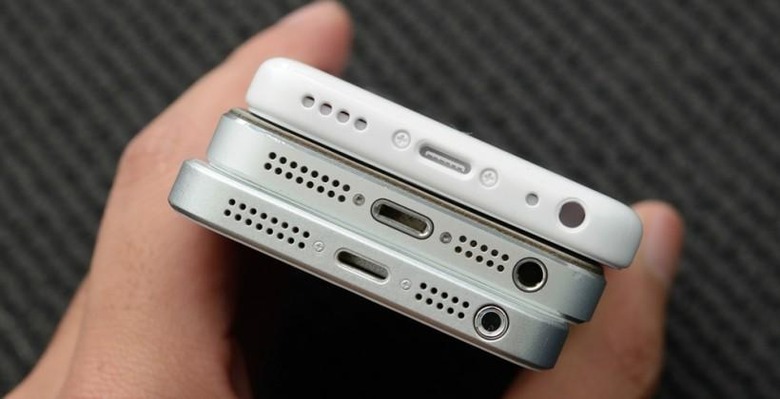 This weekend it would appear that we're so very close to the launch of the next iPhone that we're being treated to not only up-close photos of the devices themselves, but a possible reveal date as well. According to a source speaking with AllThingsD, a special event held by Apple on the 10th of September will play host to their next iPhone. While their one-line suggestion does only aim at one model, this event could very well still hold a surprise in a budget-minded second tier.
This event will likely play host to the iPhone 5S, the incremental update to the current hero model on the market: iPhone 5. Apple's pattern of releasing an iPhone one year followed by an incremental update the next is not expected to be broken this season, while an addition to that model has been rumored for some months.
That addition is said to come in the form of the iPhone 5C. This plastic-backed iPhone has been suggested several times over to be appearing with a collection of brightly colored plastic backs, each of them having leaked in kind to parts stores and on factory floors through the winter and spring of this year.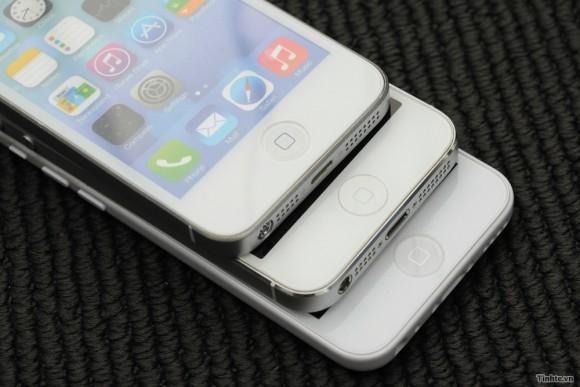 This special event on September 10th (if indeed that is the date the event will be taking place) will certainly play host to the final release of iOS 7, Apple's mobile operating system introduced at the company's yearly developer event this June. Since June we've seen an abundance of detail in piece-by-piece updates to the developer-aimed Beta release edition of the software.
At the moment there is no official word from Apple on when this event will be taking place, so make sure you're keeping your calendars open for... oh, say... the next several months. There may well be a reboot of Apple's tablet series as well in the iPad 5 and the iPad mini 2 – may as well while we're at it!