iPad mini release date and details splatter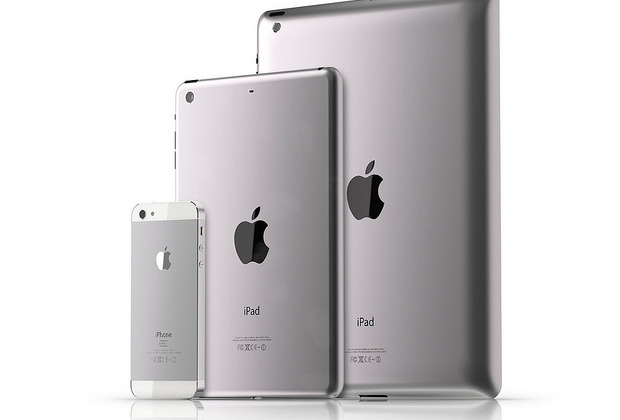 If you're following along with the iPad mini and its imminent release, there are a collection of details you can readily assume to be true – even without Apple revealing the release date, the models, and the specifications in each device. This release will be primarily a filing of a market hole: where there's no tablet in the market other than the iPad to placate the masses addicted to the idea that Apple's solution is best, there will soon be two – or three, depending on how you look at the situation. If you want an iPad that costs less than $399 and you want it soon, you'll only have to wait until November 2nd – if several sources saying the same thing are accurate.
With rumors abound that 24 models of new iPad-like devices have appeared in the Apple SKU listing in the sky, it would seem that there are two kinds of iPad mini on the way. You've got two different color combinations (black and white) up front, three different internal storage capacities (16GB, 32GB, and 64GB), and the option to have wi-fi-only or a mobile data connection. There being four different distinct code combinations (P101, 3, 5, or 7), we might be seeing four different color combinations instead of just two.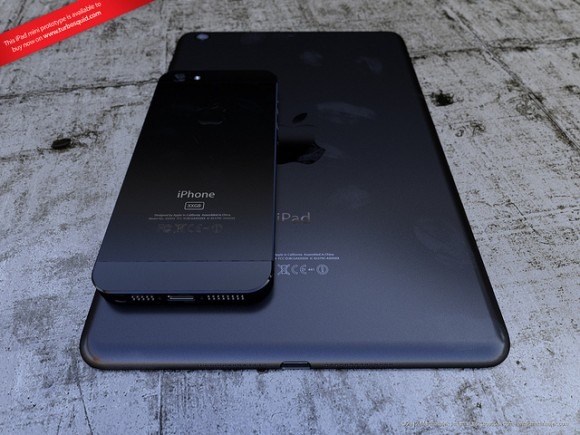 So that's black, white, red, and green, six iPad minis in each category, three for wi-fi, three for mobile-data-equipped, with each of the three being 16, 32, or 64GB capacities. How does that sound to you? Another possibility is a fourth internal capacity size: 8GB.
With the iPad mini appearing to be looming with an October 23rd event date now on the books, it's not out of the question that each of these units could be coming out on the 2nd of November. With a tablet made with the specifications that've been tipped many times over, we can assume we'll have a device with a 7.85-inch display, a screen resolution of 1024 x 768 pixels and the same ratio as each iPad on the market today, and a bezel that's significantly smaller than the current model.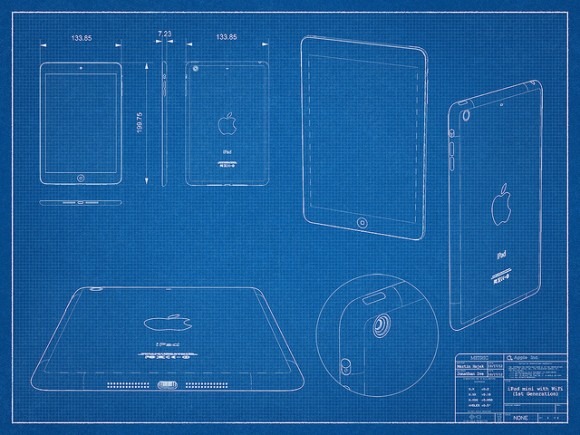 These devices will appear larger than the Amazon Kindle Fire HD (the 7-inch version, at least), and will be larger than the Google Nexus 7 as well. With a price point somewhere between $200 and $300 based on estimations done with component costs, we'll likely be seeing a competitor for the 7-inch tablet market that doesn't beat their cost, but certainly does beat their desirability for the Apple-loyal fans in the world today. Expect a device that's not going to rock the tablet world to its knees like the original iPad did, but one that fills the gap for Apple users who want to work with a slightly smaller device on a regular basis.
You'll get the full lowdown when we hit up the main event on the 23rd – expect live updates from us right here on SlashGear from morning until night – you shall know all!