iPad mini to release on November 2 claims retailer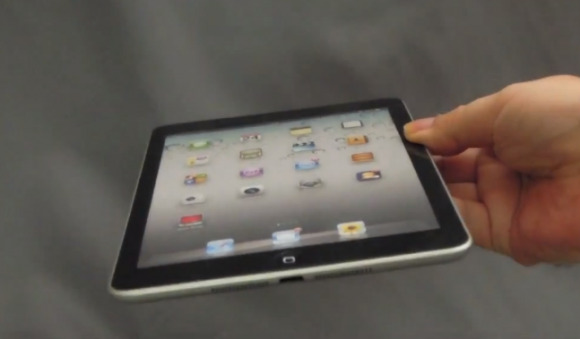 Apple's upcoming event on October 23 could be the moment where we'll finally see the iPad mini become official. It's less than a week away, and if the latest rumors are true, we could have the device in our hands in as little as two weeks or so. According to a source close to a major UK retailer, the iPad mini will release on November 2.
It seems that the source has a reputable track record for information relating to rumored Apple products, since it also leaked the release date of the iPhone 5 last month (September 22) and got it right, which means that November 2 may actually be the day when we'll see the iPad mini hit Apple store shelves.
On launch day, it's said the iPad mini will be available on the US and the UK, as well as possibly a small handful of other countries. The device will also be available for pre-order during the same week that it's announced. The source says its not 100% sure about the exact pre-order date, but October 26 seems to be a viable option.
The iPad mini is said to have a 7.85-inch screen with a 4:3 aspect ratio. There will also probably be several different models to choose from with different capacities that could up to 64GB. An entry-level iPad mini is said to cost just $250, with higher-tier models costing as much as $800.
[via Geeky Gadgets]