HTC Endeavor ROM hints at HTC Speak potential Siri rival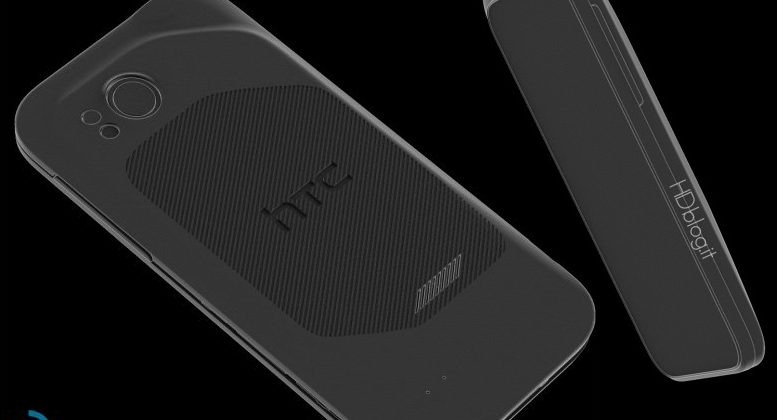 The
continues to give up its secrets, with diagrams of the upcoming smartphone along with hints of an "HTC Speak" potential
-rival being dragged from the leaked ROM. Curiously, although the quadcore Tegra 3 based Endeavor is believed to be the same as the
, the graphics used in the ROM as part of the SIM-insertion sequence show the
 leaked last week. Meanwhile, 
's digging has apparently unearthed a movie editing app – and not the regular Google one – along with HTC Speak, a voice command system.
Unfortunately, right now there's little more than naming information for the new HTC apps. It's unclear whether HTC has followed in Apple's footsteps and created – or licensed – a true Siri-style digital personal assistant, or whether it's the more mundane voice-dictation and shortcut system we've seen on other Android devices. Still, we've been saying HTC
should push ahead with its services
 as a way of differentiating itself from other smartphone manufacturers, so this could be a good sign.
As for video editing, the functionality is apparently not that which
Google baked into Ice Cream Sandwich
, but an app of HTC's own. Again, no screenshots or real details at this stage, but the software has apparently been branded to suit HTC Sense 4.0.
The HTC Endeavor – along with the
- is expected to make its official debut at
 later on this month, and we'll be there to bring back all the details. The smartphones are part of what HTC has described as its
, a return to quality-over-quantity that the company hopes will turn around its fortunes.