HTC Ville heading to T-Mobile along with new HTC Family feature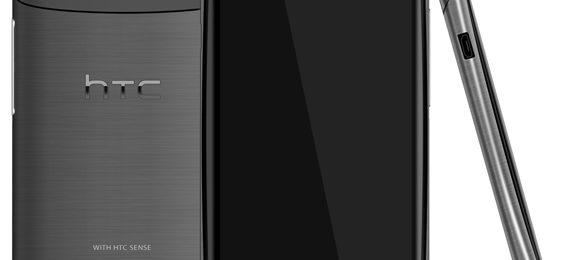 The rumored HTC Ville Android 4.0 Ice Cream Sandwich handset will be heading to T-Mobile, according to PocketNow sources. HTC had just unveiled the Titan II for AT&T, but was otherwise quiet at CES suggesting it may have major news saved up for Mobile World Congress. Upcoming announcements are expected for the HTC Ville, HTC Edge, and a new feature called HTC Family.
We've recently seen the HTC Ville in a leaked press image, which revealed an ultra-slim smartphone said to measure less than 8mm thin. It's expected to feature a 4.3-inch qHD display, running on Android 4.0 Ice Cream Sandwich and powered by a 1.5GHz Qualcomm dual-core processor. HSPA+ connectivity, Beats Audio, and an 8-megapixel rear-facing camera capable of 1080p, are all expected to be in tow.
Besides smartphones, HTC is also expected to introduce a new service called HTC Family that will complement the company's other services such as HTC Read and HTC Play. The HTC Family feature offers more convenient ways to stay connected with loved ones, allowing users to easily leave messages for each other and coordinate events. It also supports a geolocation feature that lets families keep track of one another.