Happy 4th July from SlashGear!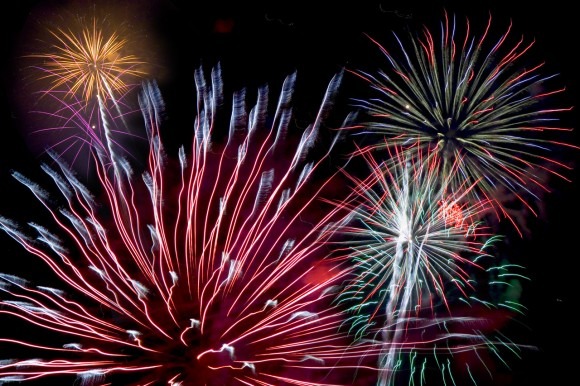 If you're one of our US readers then you'll probably already know that today is Independence Day. We'd like to wish all of our readers a happy 4th July, and we hope that you'll be able to spend some time with family and loved ones and maybe even find a spare moment to throw some food onto the grill.
The SlashGear team will be taking some time off to spend with family and friends, but rest assured we'll be keeping an eye out for anything breaking or particularly noteworthy in the tech scene. We'll also have regular content through the day, just in case you need a break from burnt meat and fireworks.
If you're still looking for something to read, why not check back over some of our recent reviews:
There's plenty more reviews where those came from in our full archive. Meanwhile, there's plenty of editorial and opinions in our Columns section if you're feeling up for an argument. Have a great day!