Google's Pixel 6 Qualcomm snub is worse than in Apple's iPhone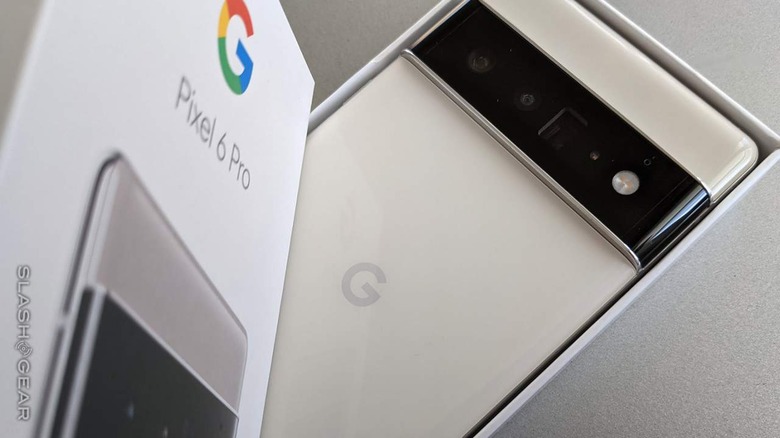 Google's ousting of Qualcomm from its Pixel 6 smartphones doesn't just cover the main chipset, with news that the new Google Tensor SoC is paired with an unexpected modem supplier, too. Having relied on Qualcomm's Snapdragon series of mobile chipsets for previous generations of Pixel phone – and the Nexus range before that – Google opted to develop its own chip for 2021's handsets instead.
The argument for that – much as we've heard from Apple, Huawei, and others before – is that more tightly integrating phone processor and software allows for more effective use of both. In Google's case, the Tensor SoC (or system-on-chip) has a particular emphasis on computational photography applications.
Indeed, during Google's official unveil for the Pixel 6 and Pixel 6 Pro earlier this week, execs from the company argued that they simply wouldn't have been able to deliver the camera performance and post-processing abilities the new Android 12 phones offer, had they been using any other chipset. While Qualcomm wasn't mentioned by name, the suggestion was broadly seen as a definite snub.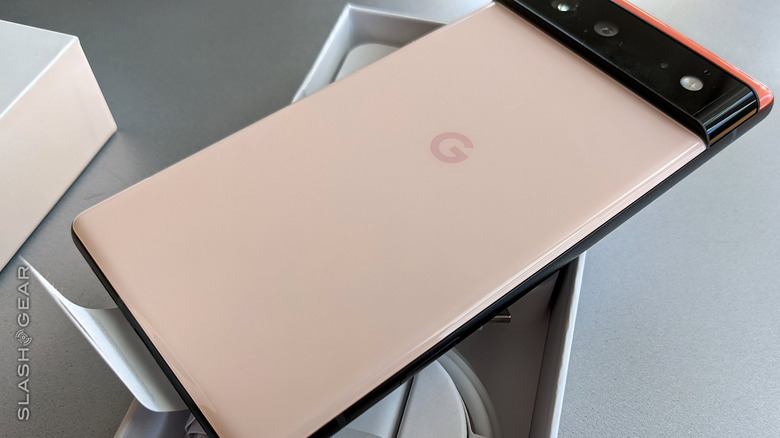 However the distance between the two companies actually goes further than that, it's now become clear. Not only has Google developed its own chipset, it has paired it with a non-Qualcomm modem too. The Pixel 6 Pro uses Samsung's Exynos 5123, PCMag reports, based on the modem baseband firmware. It's the first time that modem – which was announced in late 2019 – has been included in a major US smartphone.
It's a 5G modem, of course, though one that's believed to be more akin to Qualcomm's Snapdragon X55 rather than the newer Snapdragon X60. For the moment, PCMag points out, that's no great hardship, given the X60's primary advantages are still not being fully implemented by carriers themselves. Even with a little 5G model confusion to take into account, it shouldn't leave Pixel 6 owners at a disadvantage, for now at least.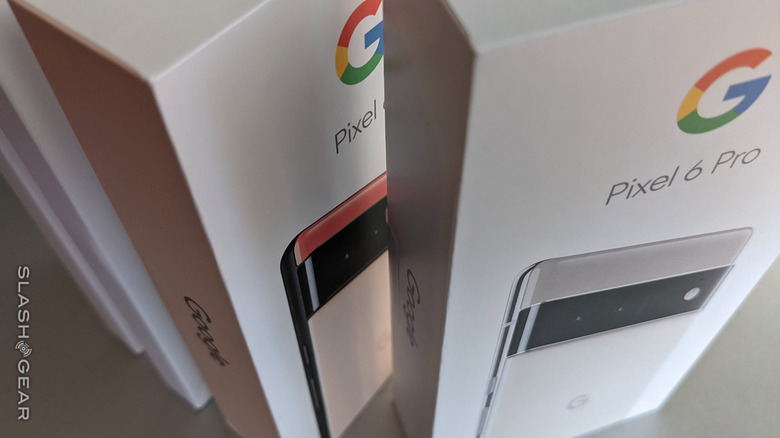 Still, it means Google has actually gone further in distancing itself from Qualcomm than most of its rivals in the smartphone space. Apple and Qualcomm have notoriously had a contentious – and legally complex – relationship, though settled their issues in time for a Snapdragon modem to be included in the first 5G-capable iPhone. Apple pairs it with its own, in-house A-Series processor design.
Down the line, though, the news for Qualcomm doesn't look especially positive as it sees major clients opt to go it alone. Apple has been open about the fact that it is working on its own modem technologies, having acquired what was left of Intel's abandoned 5G division. While unlikely to be ready for at least a couple of years yet, it would mark another step away from its current reliance on the modem-maker.
Elsewhere, Oppo is said to be also looking into its own chipsets. The company – sibling to OnePlus – is believed to be developing an SoC platform for its own high-end devices, which could be used instead of Snapdragon chipsets.