Apple vs Qualcomm settled: 2020 iPhone 5G gets some new options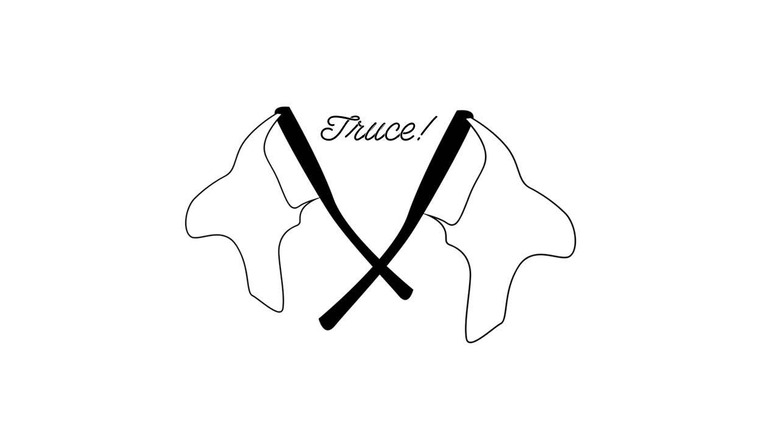 Qualcomm and Apple have agreed to exit all litigation between themselves this afternoon. This goes for all court cases between the two companies, for all instances of litigation around the world. One would assume that some cases will take longer to vacate than others, but the point stands – Apple and Qualcomm have shaken hands and made friends again. At least in the interest of continued cashing in on the part of their combined growth.
According to Apple, Apple and Qualcomm reached a six-year license agreement starting on the first of April, 2019 – and that's no joke. This license included a two-year option to extend, and a "multiyear chipset supply agreement" for good measure. It's not yet clear whether this agreement was made early enough to get Qualcomm hardware in the 2020 iPhone 5G – we shall see.
The agreement between the two companies includes a global patent license agreement. It also includes a chipset supply agreement, which likely includes 5G connectivity at some point or another. Adding this sort of new connectivity means Qualcomm working WITH Apple to design their next-generation chip – which is a different situation (in a few different ways) from what goes on with Android smartphone makers.
Inside the year 2019, Qualcomm's 5G modems for smartphones are made separate from their processors, in the Qualcomm Snapdragon X50 and X55. The Qualcomm Snapdragon 855, for example, can work with the Snapdragon X50, while future SoC builds from Qualcomm will include a 5G modem and connectivity all in one piece of hardware.
One wonders how much of the agreement here and now is part of Apple's alternatives to using Qualcomm 5G hardware in the near future. Intel would be the obvious choice – but could they make it in time? Would they truly be able to bring their mmWave to bare in time (and in the quantities Apple needed) for a 2020 iPhone 5G? Qualcomm is really the only other option if Apple wants to make a 5G iPhone fully covered with AT&T and Verizon – and so forth.
We'll see how Intel's stock fares, now that a promise of a Intel-packed iPhone isn't quite so assured. Options are once again slightly more extensive.