Future iPhones could use Intel's 5G modem instead of Qualcomm's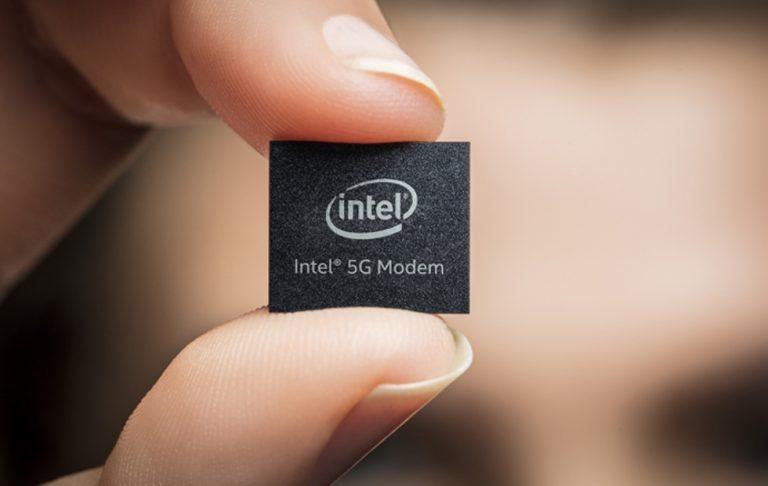 The battle between component suppliers for the next iPhones has just entered its next phase, and Qualcomm might be left behind in the dust. Intel has just proudly announced that they have reached a key milestone in the development of its 5G modem that takes it close to catching up with Qualcomm. But, perhaps more importantly, it puts Intel in a more favorable position to be Apple's go-to 5G partner, at a time when several market factors seem to be conspiring against Qualcomm.
To date, Qualcomm's LTE modem chipsets still have a distinct advantage over the competition. For one, it boasts of the fastest and most stable performance among other modem chips. It also has one of the best support for CDMA networks, which Verizon and Sprint use, which isn't surprising since it was instrumental in developing the technology.
5G, however, will change the game, and not just in data transfer speeds. Verizon has already indicated that it will practically be orphaning its CDMA network in the very near future, which would mark the end of CDMA itself. When that happens, the carrier and network market will be a more level playing ground revolving around 5G networks, and Qualcomm would have lost its one distinct advantage.
In terms of performance, however, Intel might still have a bit of catching up to do. It has just recently announced that it was able to successfully make a full end-to-end 5G call, based on its first 5G silicon that it announced early this year. That might not yet be enough to put it on the same footing as Qualcomm, but it has a very big incentive to pick up the pace: Apple.
As the rift between Apple and Qualcomm widens, the former's need to look for alternative suppliers also increases. Intel's progress on the 5G front, paired with the upcoming retirement of CDMA, will make it easier for Apple to push Qualcomm out of the picture. The only problem now, at least for Apple, is finding a second supplier to prevent Intel from monopolizing negotiations. At this point, MediaTek, the only other alternative, might not yet be up to task in 5G support.
SOURCE: Intel
VIA: Fast Company