Exynos 990, new 5G modem, 12GB RAM to debut on Samsung phones soon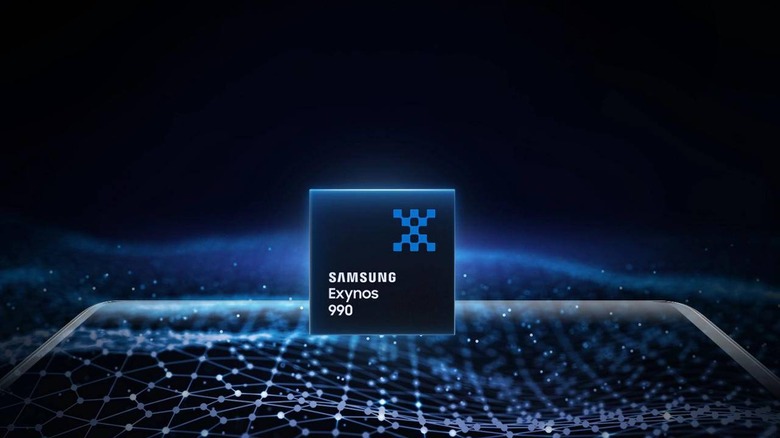 As far as major announcements go, Samsung is practically done for the year. In a little over three months, however, it is expected to reveal its 2020 bet in the rat race that is the smartphone market. The Galaxy S11 has already leaked in bits and pieces but Samsung itself may already be providing the bread crumbs that paint the picture of a mighty Next Galaxy that may finally see a long-overdue upgrade in at least one aspect.
At its very own Tech Day 2019, Samsung announced two important silicon that will power its future smartphones, including possibly the Galaxy S11 and definitely the Galaxy Note 11, if that will still exist. There is, of course, a new Exynos 5G Modem 5123, which the company boasts is the first of its kind to be manufactured using a 7nm process. In addition to the space and energy-saving upgrade, the modem boasts compatibility with all network technologies, from 2G (GSM/CDMA) to 3G (WCDMA/TD-SCDMA/HSPA) to 4G (LTE) to both sub-6GHz and millimeter wave (mmWave) 5G.
The chip that will power those phones, 5G or otherwise, will be the new Exynos 990 (yes, they have started dropping a digit). The highlights of this chip try to appeal to the biggest trends in the smartphone market today, like the new Mali-G77 GPU that promises the next level of mobile graphics, and the dual-core Neural Processing Unit (NPU) that would enable offline, on-device AI functionality. It is, of course, designed to work well with that Exynos Modem 5123 and a whole range of mobile memory, supporting up to the fastest LPDDR5.
Samsung has, however, been traditionally stingy when it comes to RAM, jumping first to 6 then 8 GB when many of its rivals already flaunt 12 GB. It is catching up this time but with a slight catch. It has announced its new capability to manufacture 10+ or 12 GB mobile RAM but using the slightly older but still current LPDDR4X tech. It does, however, combine that with its fast eUFS 3.0 NAND data storage for a special blend.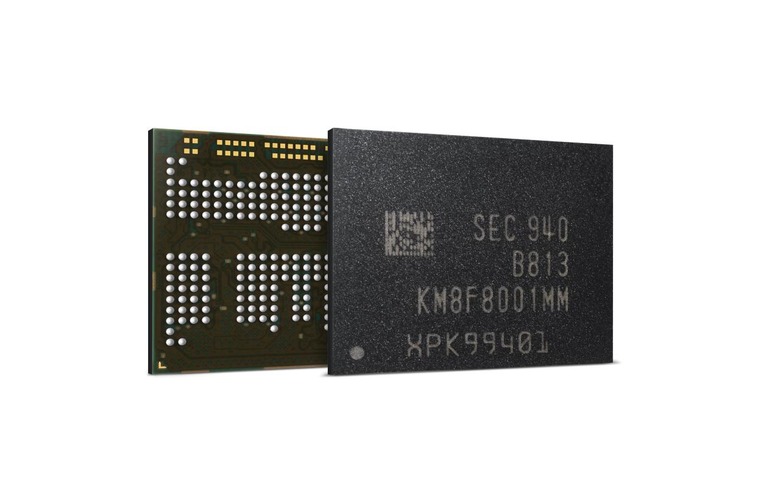 Samsung says that the Exynos 990 and Exynos Modem 5123 are expected to go into mass production before 2019 is over. No such promise for the 12GB LPDDR4X RAM but, curiously, Samsung does hint that this high-capacity memory will also be available for mid-market devices.