Can a $399 Pixel 3a rescue Google?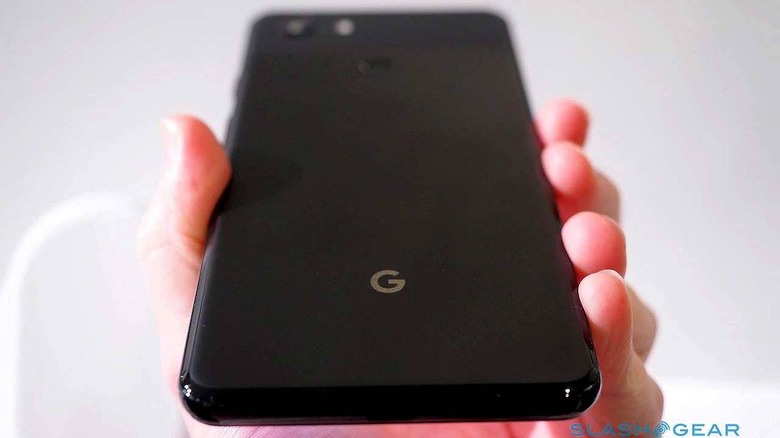 Google has a problem: Pixel 3 sales just aren't cutting it right now. The search giant's third-generation of pure-Android Pixel phones may have been its best yet, but underwhelming sales haven't reflected that. Question is, can the upcoming Pixel 3a turn things around?
The Pixel 3 and Pixel 3 XL are, ironically, perpetually recommended phones. As expressions of Android as Google intends it – and, indeed, as demonstrations that you don't need a half-dozen cameras to take a fantastic photo – they've rightly been praised by reviewers and users alike.
Great phone, bad sales
So, it came as a surprise when Google confirmed this week that Pixel 3 had, in fact, been struggling. "Hardware results reflect lower year on year sales of Pixel," Ruth Porat, Alphabet and Google's chief financial operator, admitted on the company's Q2 2019 earnings call, "reflecting in part heavy promotional activity industry-wide given some of the recent pressures in the premium smartphone market."
In short, the phone space is tough right now, and Google isn't seeing the return it may have hoped for. Spending on promotions has been considerable, too. Back in November 2018, Google offered a buy-one-get-one deal on the Pixel 3 and Pixel 3 XL in an attempt to shift units. Just last month, Google Fi tried to drum up business with another big price cut.
Price creep has been a long-standing criticism of Google's efforts in phones. The original Nexus series started out incredibly affordably, then progressively rose in price until the series was discontinued. Echoing that, the original Pixel would have cost you $649. The latest Pixel 3 launched at $799, considerably more expensive.
At the same time, though, Google has been releasing its latest Android OS versions for phones as far back as the original Pixel. That's fantastic news if you want to try out the latest and greatest software without upgrading, but not so useful for Google in terms of driving new phone sales.
A budget Pixel 3a could shake things up
The Pixel 3a, expected to launch at Google I/O 2019 next week, therefore, takes a relatively straightforward route to hopefully turning things around. Google has not confirmed any details yet – beyond saying that new hardware will, indeed, be on the cards for the developer event. However plenty of leaks have told us most of what we need to know.
The Pixel 3a, so the insider whispers go, will be $399. As for the larger Pixel 3a XL, that will apparently be $479. That's half the price of a regular Pixel 3 and Pixel 3 XL.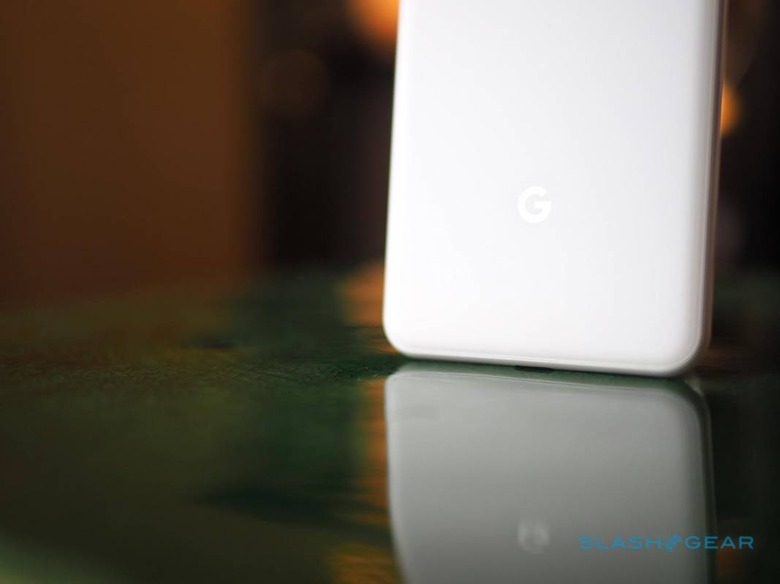 Of course, while the new phones will look like their more expensive range-mates, you'll sacrifice specifications in order to save your wallet. Slower processors, lesser displays, and other missing features will make these decidedly mid-range Android phones at best.
How much of a sacrifice that will be, though, depends on your faith in Android. Google has been assiduously paring back the requirements of the OS, ostensibly to make sure it still runs smoothly on the budget devices still dominating sales in developing markets. Those efforts, though, could equally pay off on making sure the Pixel 3a and Pixel 3a XL experience isn't a frustrating one.
Google isn't the first to try all this, mind. Samsung also played the "affordable" card with the Galaxy S10e, a cut-back version of the flagship S10. Reviewers were generally impressed, but it hasn't been enough to prevent dreary financial results from the company this past quarter – nor Huawei from eating Samsung's lunch.
There's more to sales than pricing
One lingering question is whether it's strategy, not specs and pricing, which has been holding Pixel back. The Pixel exclusivity deal with Verizon in the US gave Google a big-name partner for the phone as it tried to take on Samsung, Apple, and others. At the same time, though, that single mainstream carrier cuts the Pixel 3's visibility off from a huge swathe of potential buyers.
Yes, there's Google Fi, and of course unlocked sales too. Despite the best efforts to promote both, however, neither yet carries the heft of an outlet like Verizon.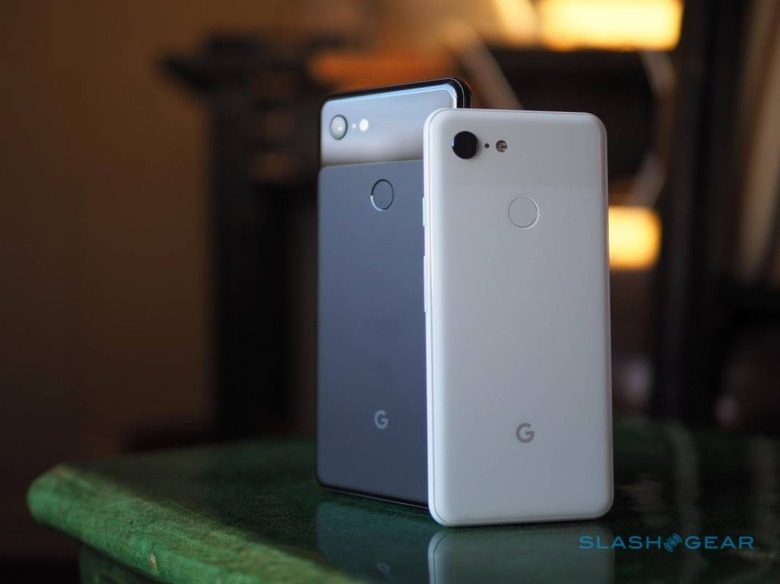 Pixel, like Nexus before it, has always been seen as Google's template for Android device-makers. The company's embodied vision of "best-practice" when it comes to how phones should develop. Along the way it has helped nudge smartphones toward OLED and curved displays, to the removal of memory card slots, and to embrace NFC.
Right now, though, it doesn't seem like manufacturers are paying much attention. If the Pixel series has been pushing computational photography, other phone-makers haven't been listening: instead they've been packing their ranges with multiple sensors, front and back. Google's template is there, but few are choosing to work from it.
Back when Pixel had a disproportionate sway on the industry, the fact that it was a niche player in terms of sales was arguably far less of an issue. In its current state, though, Google is shouting about its Android vision and it's questionable as to just who might be hearing that. A $399 Pixel 3a will get attention, undoubtedly, but the challenges it's been brought in to tackle may run deeper than just price.