Google: Pixel 3 sales struggled in Q1 2019 but I/O brings new hardware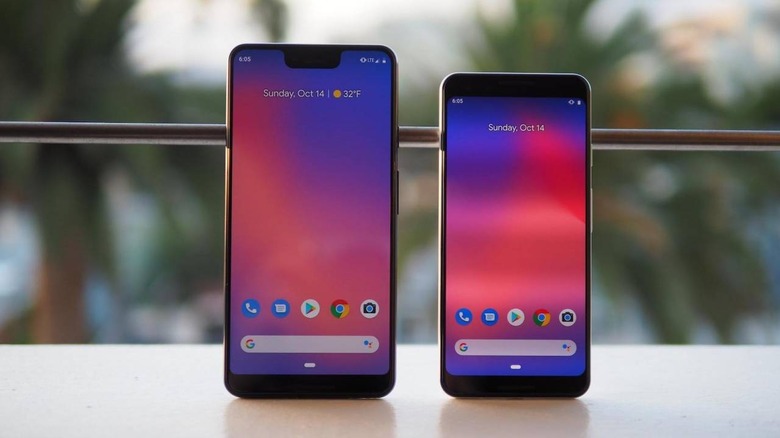 Google's Pixel smartphones may have received rave reviews but that hasn't translated into great sales, the company admitted today, confirming new hardware is on the schedule for Google I/O 2019. Revealing $6.6 billion in net income for Q1 2019, based on $36.33 billions in revenue, Alphabet disappointed investors by missing its estimates.
"Hardware results reflect lower year on year sales of Pixel," Ruth Porat, chief financial operator of Alphabet and Google, said on the company's Q2 earning call, "reflecting in part heavy promotional activity industry-wide given some of the recent pressures in the premium smartphone market."
It's an unexpected note of pessimism for the Pixel 3 and Pixel 3 XL, which had widely been acclaimed as Google's best smartphones so far. Popular not least for running pure Android, the phones had been particularly praised for their camera performance. Where rivals smartphone-makers have taken to adding two or more cameras on the rear of their handsets, Google opted instead for a single sensor and more adept software to deliver features like background deblur.
Porat wouldn't go into detail into exactly what challenges the Pixel 3 faced. Nor does Google break out individual sales figures for its phones. However, the CFO did suggest that Google is pleased with how its hardware business is going overall, and confirmed that new hardware is on the cards for Google I/O in just a few weeks time.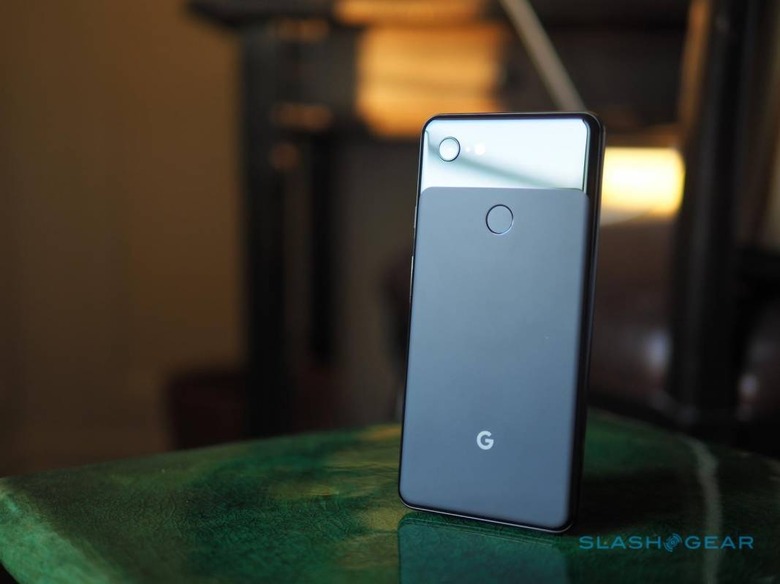 "With respect to hardware results," Porat explained, "while the first quarter results reflect pressures in the premium smartphone industry, we are pleased with the ongoing momentum for Assistant-enabled home devices, particularly the Home Hub and Mini devices, and look forward to our May 7th announcement at I/O from the hardware team."
It's not the only blip on Alphabet's report card for the quarter. Other Bets, the umbrella term for Alphabet's more experimental projects that includes the Waymo autonomous car division, also struggled to deliver. Operating income from the division saw an $868m loss for the quarter, on revenues of $170m.
Google Fiber and the Verily tech-health project were cited as particularly contributing to those revenues. Still, it's a significant decline over the same period in 2018. Back then, Alphabet saw $150m in revenues from the Other Bets division, but an operating loss of $571m.
It wasn't an entirely disappointing quarter. Google's network revenue rose, while the Google Cloud platform and Google Play were both highlights. Compute and data analytics products were particularly in demand, the company said.
Altogether, Google saw revenues and operating income rise for the quarter, compared to its performance a year ago. That's despite having to record $1.849bn in reconciling items, predominantly from the European Commission fine.