This Pixel 3 BOGO 50-percent off deal is already underway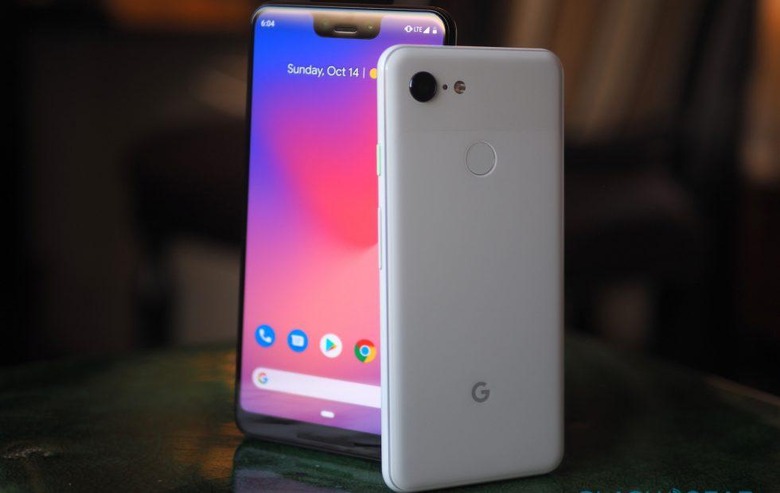 Black Friday may be a week away, but Google is already running a tempting deal on the Pixel 3 and Pixel 3 XL that could save up to 50-percent on the Android smartphones. The new promotion comes in advance of Google's other big Pixel 3 deal for Black Friday, which will see up to $200 cut off the price of the smartphone.
If you can't wait, and you want to potentially save even more money, however, this early deal is running from today. Specifically, it's a buy one, get one 50-percent off affair, so you will need to be in the market for two of Google's phones.
Buy a Pixel 3 or a Pixel 3 XL, and then a second handset will be half price. You can mix and match, too – two Pixel 3, two Pixel 3 XL, or a Pixel 3 XL and a Pixel 3 – but it'll be the cheaper of the two devices that is discounted. Even so, the savings will add up.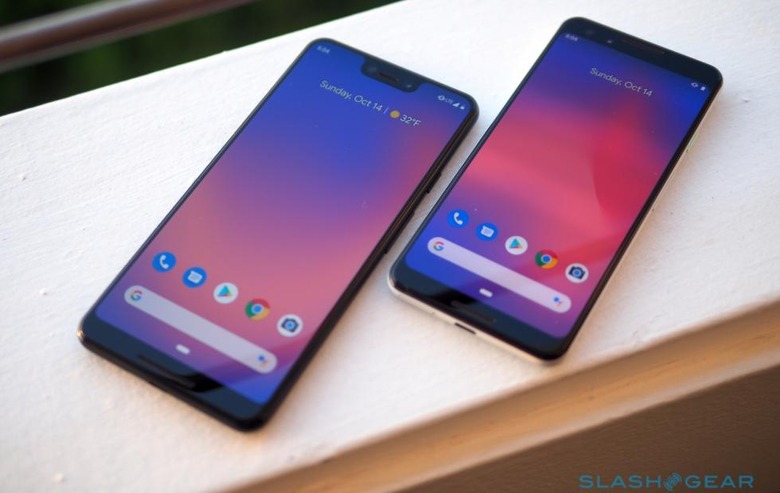 If you're buying a pair of Pixel 3 handsets, for example, you're looking at a discount of almost $400. The more expensive – and larger – Pixel 3 XL returns even more to your wallet. That discount works out to almost $450.
Of course, you do need to be in the market for a pair of news smartphones. That might involve finding a friend also looking to upgrade to the Pixel 3 and plotting to share the promotion with them. If you can't find such an accomplice, it might be worth waiting for November 22 when Google will run another deal on the phones.
Then, you'll be able to save $150 on a Pixel 3, or alternatively $200 on a Pixel 3 XL. Not quite as much as in this double-promo, but almost.
Equally useful, you can combine the BOGO 50-percent deal with Google's other Pixel 3 promotion running at the moment. Buy the smartphone and you get six months of YouTube Music Premium subscription thrown in. Both the full-price and the 50-percent-off handsets can each have that six month streaming music subscription.
Google's other Black Friday deals include $50 on a Google Home Hub, bringing the smart display to under a hundred dollars. The Google Home Mini will be even cheaper, at $25 versus its usual $49. A full-sized Google Home will be $79, saving fifty dollars over its normal price, and the Google Home Max will also be reduced by $50. We've run through all of Google's Black Friday 2018 promotions already, to break down what's worth considering in the post-Thanksgiving turkey haze.