Google Black Friday 2018 revealed: Pixel 3, Pixelbook, Nest, Chromecast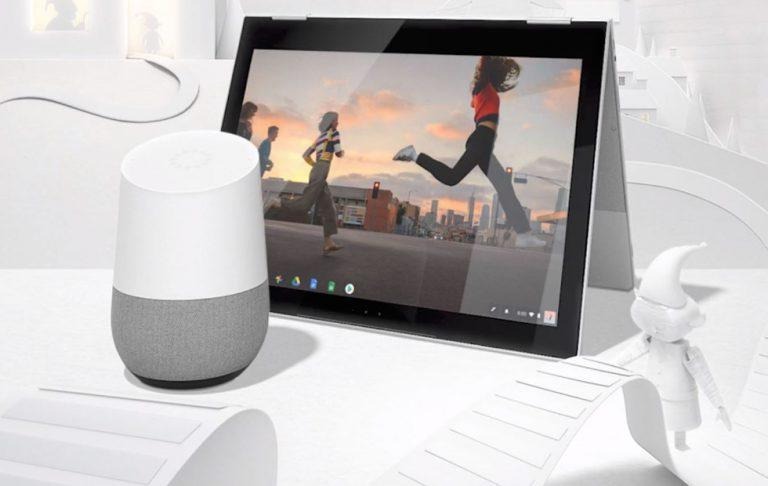 The official Google Store for hardware began their Black Friday sales early this year, starting on November 16th, 3018. That's a week and a day before the official Black Friday, the day after Thanksgiving here in the United States, Thursday, November 22nd, 2018. Google's list of products with sales runs from tomorrow right on through the week after Black Friday on into Cyber Monday, too – and there's a wide variety of products on which to gaze.
If you're the sort of person that only shops on Amazon, first of all god help you, you've given your life to robot overlords, and also, these products will probably appear on sale there too. As ChromeUnboxed reminds us We don't yet know the sale status of these products from Google on Amazon, but that's generally a place where the sales extend – we'll see!
November 16 - 21
The first batch starts on November 16th and ends on the 21st – that's for the Google Pixel 3, only. Google Pixel 3 and 3 XL are buy one, get a second one for "up to" 50% off. There's also a free phone case with the purchase of a Google Pixel 2 XL on the Google Store in "Offers" – but that doesn't seem to be limited to Black Friday week.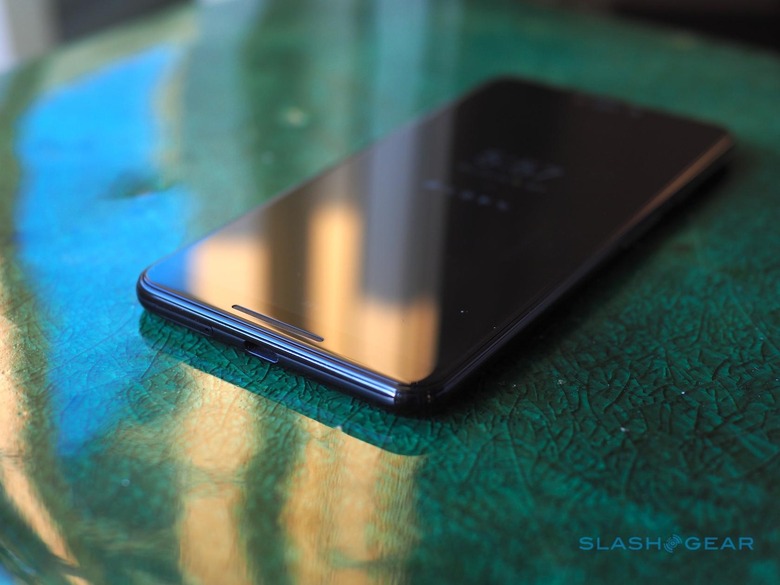 If you're on the fence about a Google Pixel 3 smartphone, head over to our Google Pixel 3 XL Review to see what you're missing. Or what you could do without?
November 18 - 28
As of November 18th, 2018, through November 28th, all Pixelbooks will be $300 cheaper than normal. Google Clips will be half-off its original price during this period of time, too.
November 21 - 28
A whole bunch of Nest products hit the bargain bin, so to speak, during the 10 day period starting on the 21st of November. Nest Learning Thermostat will be discounted $70, while Nest E Thermostat will be $30 cheaper. Nest Hello will cost $50 less than normal, while Nest Protect will have a $20 discount. Nest Cam Indoor will be $70 cheaper, while you'll save $50 off the total price of a Nest Cam Outdoor.
November 22 - 26
Starting on November 22nd, a whole BUNCH of things are going on slight and/or significant sale. These include Google Home Hub, Mini, Chromecast, Pixelbuds, Pixel 3, and Titan Security Key kit.
• Google Home Hub: Price cut $50
• Google Home Mini: Price cut $24
• Google Home Mini + Chromecast: Price cut $39
• Google Home Mini + Smartlight bundle: Price cut $24
• Google Home: Price cut $50
• Google Home Max: Price cut $50
• Pixelbuds: Price cut $50
• Chromecast Audio: Price cut $20 (update: lasts until the 28th)
• Chromecast Ultra: Price cut $20
• Chromecast: Price cut $10
• Titan Security Key kit: 20% discount (ends up being $40)
• Pixel 3: Price cut $150 (NOTE: ends on the 25th)
• Pixel 3 XL: Price cut $200 (NOTE: ends on the 25th)
November 26 ONLY
• Buy Pixel 3 or 3 XL (without discount) and get a Google Home Hub (for free) and a $50 Google Store gift card*
• Daydream View: Price cut $60
• Google My Case (for Pixel phones): Price cut $20
• Buy 2x Google Home Max: Price cut $150
• Google Home Hub + Google Home + Wifi 3-pack (Wifi PDP): Price cut $129
*NOTE: This $50 Google Store money is not the same as Google Play money. That's a completely different store.
Don't doddle, but also remember that if you didn't need one of these devices yesterday, you won't magically need one today just because it costs forty dollars less than it did last week!