DROID Incredible 4G LTE Review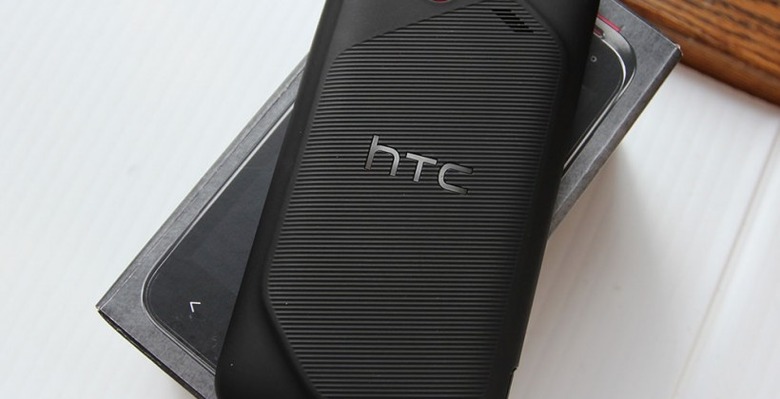 This week we've gotten the chance to take a peek at the next in a line of rather popular conservatively sized powerhouses from HTC, this time called the DROID Incredible 4G LTE. We've had a look at the Incredible 2 as well as the original DROID Incredible, now it's time to decide if this HTC One-era device is up to the task of bringing the DROID brand name back up to snuff. As Verizon has no other HTC One device, with T-Mobile and AT&T getting the prizes this time around from that manufacturer, it might be high time Big Red gets its own taste of the Sense (4.0, as seen in this hands-on with the HTC One S) we've been using for weeks.
Hardware
Though this device is being released at the same time as the HTC One series is on the market and does indeed use essentially the same software as those devices do, it's the HTC Rezound that matches this device's hardware best. Have a peek at our full review of the HTC Rezound to see what I mean. Compared to the HTC One series, you'll think these devices were born of different mothers: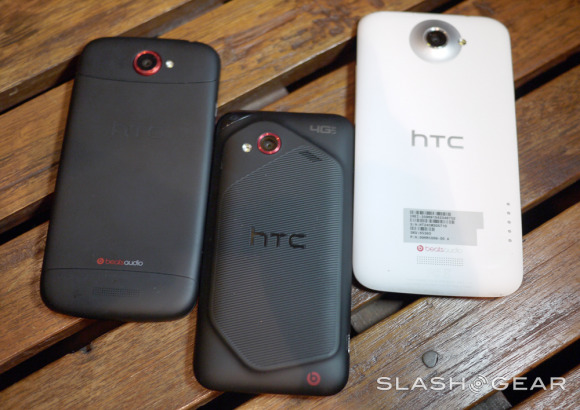 The Incredible 4G LTE has a 4-inch super LCD qHD display which gets brighter than you could possibly need it to be, that also being 275ppi dense – not quite as good as the Galaxy S III at 306ppi or the One X at 312ppi, but beating out the 256ppi of the One S by just a tiny notch.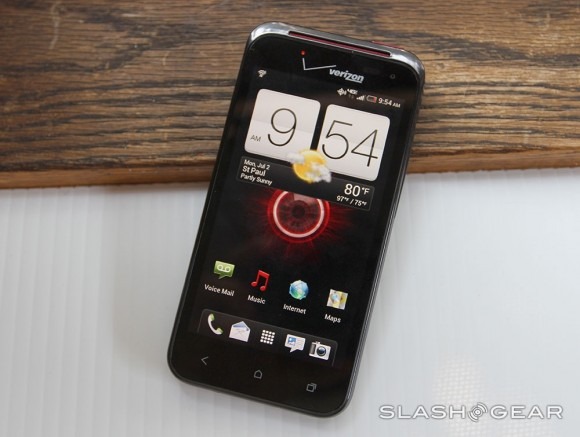 You've also got a microUSB port on this device that's also MHL, this meaning that if you've got the right converter, you'll be able to watch 1080p video via HDMI. In the past we've not had the best luck with MHL from HTC – in regards to the HTC Jetstream specifically (though technically it wasn't listed as MHL compliant), but this time around the manufacturer has done quite well – the picture and sound quality are fabulous.
Software
Though the software on this device is essentially the same as we've seen on the HTC One S and HTC One X, it seems just a bit slower here on the Incredible 4G LTE. Perhaps it's the smaller physical size of the screen, maybe it's just the expectation that a slightly less expensive device without the HTC One branding on it will be less impressive, but there's something about it that doesn't ring the same bell as the S and the X. Have a peek at the following benchmarks and you'll see a slightly different story, however.
This device runs a Qualcomm Snapdragon S4 1.2GHz dual-core processor, not unlike the HTC One S (USA and International), HTC One X (USA version), and Samsung Galaxy S III (USA). The difference between them is the S4 on the latter three devices is clocked at a higher 1.5GHz instead of 1.2 – not much of a difference in everyday use, but for you hackers and testers out there, that factor is in play.
Next you'll want to take a peek at the device's inner workings in this hands-on and rapid unboxing we filmed earlier this week. This device has no giant surprises if you've had your hands on the HTC One S or X, but if you're coming up from the Incredible 2, you're in for a wallop of excellence. HTC presents not just Android 4.0 Ice Cream Sandwich here, but their own Sense 4.0 user interface as well. This is HTC at its best.
This device, again, feels a lot more like the HTC Rezound than it does the HTC One series. The camera is quite a bit better than that device though – almost as if this Incredible has a bit more power behind the scenes in the processor architecture? In fact Qualcomm does have dedicated hardware in this machine inside their Snapdragon S4 chip that's made specifically to work with photography – this same hardware exists in all S4 processor-toting smartphones on the market thus far as well.
Camera
Though this camera doesn't have the same ImageSense chip we've been loving ever since it was introduced on the HTC One S and X, it does have the same ImageSense software. This means you've got to rely on the Qualcomm Snapdragon S4 processor for all your camera action – this being more than enough, of course – and you've got all the same effects and shooting modes you had before as well. The hands-on video above should also show you that the shooting speed is as undeniably amazing as it was on the HTC One series as well.
Have a peek at several examples of this camera's finess below: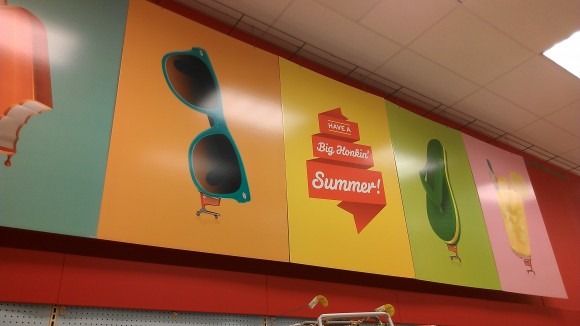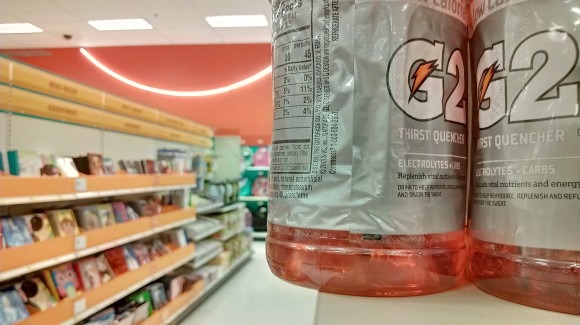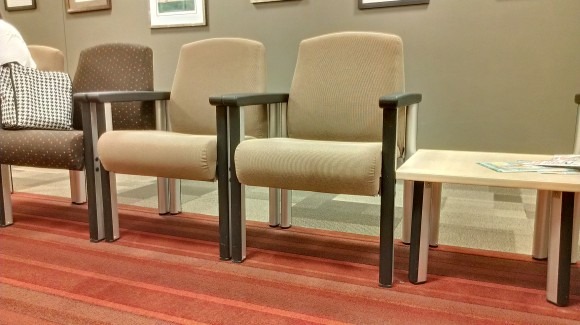 Battery and Data Speed
It seems that the brain-sucking madness that ensued with the battery life on the HTC Thunderbolt back when 4G LTE was a brand new baby is now essentially gone entirely. Thank the Snapdragon S4 processor for that, and be sure to note that you'll just be charging this device once a day almost no matter what – of course if you're the kind of person who streams video all day every day, you might have a different situation on your hands. If you're a normal user, you'll have at least a day's worth of use with no charges needed.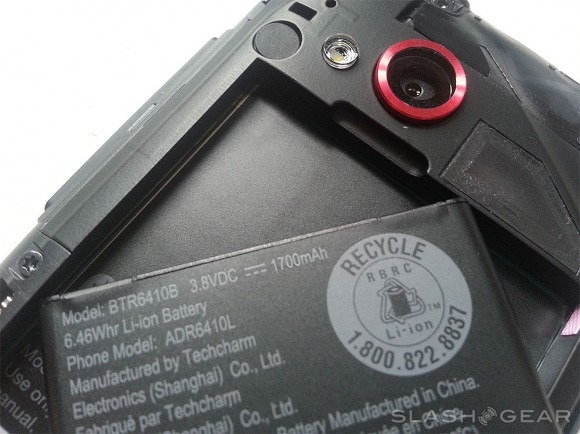 This device's connection to Verizon's 4G LTE network is fabulous. The following example is essentially the average of what we've been getting all over Minnesota, with the closest ping point here being Saint Cloud (my home town!) just about an hour away from the Twin Cities where we're prone to test most often. You're going to be downloading and uploading as fast or faster than you've ever done on a smartphone before – without a doubt. Supposing you're in a 4g LTE area, of course.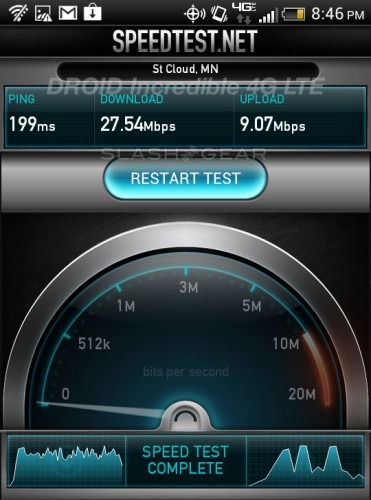 Wrap-Up
It's a real toss-up right now on Verizon whether you're going to want to hit up the HTC Rezound or the Incredible 4G LTE if you do indeed want 4G LTE connectivity on an HTC device. They're both essentially the same in many ways – though for the most advanced vision of an Android device on Verizon as presented by HTC, you'll probably have to default to the Incredible simply because it's got Android 4.0 and Sense 4.0 right out of the box while the Rezound still might need an update to Ice Cream Sandwich when you open it up.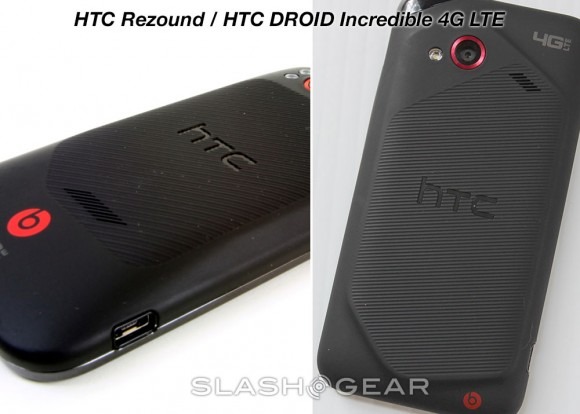 This device is not made to be the most powerful smartphone on the market, nor is it made to look the most impressive in the hand. Instead it's made to attack the market for 4-inch screen lovers with no less than one of the most powerful mobile processors on the market and Verizon's 4G LTE. This device is not made to be flashy, instead it's made for people who want long battery life on a 4G LTE smartphone that's also got HTC's lovely user interface on a reasonably sized – not to big, not too small – handheld display.
This device is available starting today (July 5th) online with in-store sales starting immediately if not soon across the nation as well. Grab it!