After an announcement of a Disney content pull from Netflix, the company further expressed the possibility of doing so with Lucasfilm and Marvel content. Not that they'd necessarily pull the content that's been licensed under Netflix brand specifically, but that they're considering more separate streaming services. If they do decide to split these other brands, we'd have one whole heck of a lot of streaming brands to choose from – or perhaps we'll see it the other way – that we've got too many services to pay for.
When it was announced that Marvel comics TV shows were coming to Netflix, it was an unprecedented deal. It was a good deal for Netflix, too – they now have some of the most-watched superhero shows in the world, exclusive to their streaming service. It was Disney that stood to profit in the long term – they've owned Marvel Entertainment since 2009.
DON'T COUNT ON IT: That Netflix-hosted Star Wars TV show
Disney also owns Lucasfilm, creators of the Star Wars universe. As Netflix signed a multi-year deal with Netflix for content from multiple brands back in 2016, Netflix remains one of the biggest names in streaming video content in the world. They initially signed this deal back in 2012, for a start time in 2016.
In 2019, Disney's initial deal with Netflix expires – at least for Disney and Pixar content – and a new Disney Streaming Video service will arrive. As of this year, Netflix continues to bring exclusive Marvel Entertainment shows to its service: Luke Cage, The Defenders, Jessica Jones S2 and Daredevil S3 are still in the mix, for example.
Separate services for Marvel and Star Wars content is not off the table for Disney, however. "We're mindful of the volume of product that would go into those services, and we want to be careful about that," said Disney CEO Bob Iger.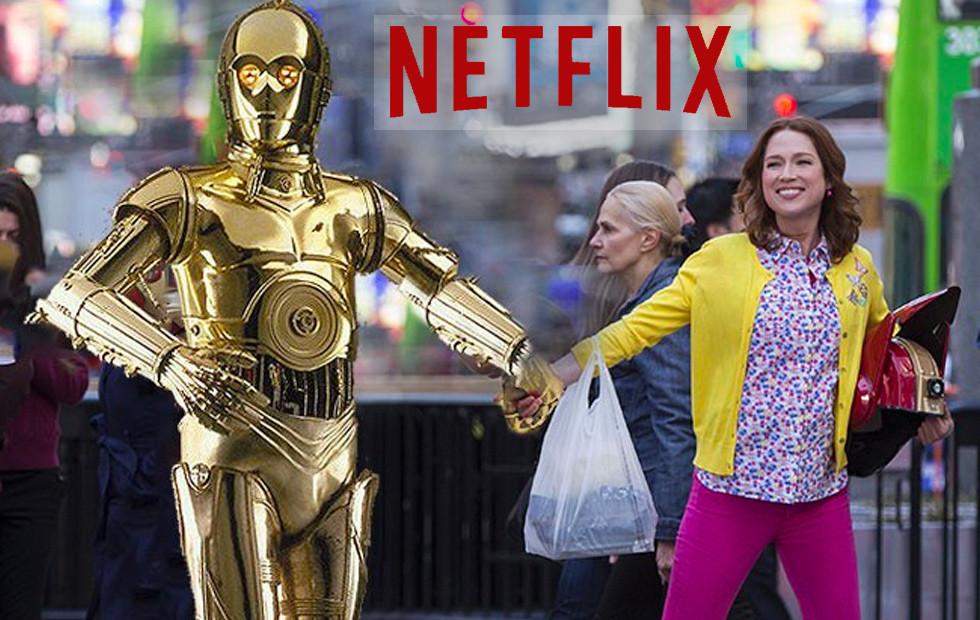 Iger expanded, agreeing that pushing Star Wars and Marvel content to the Disney-made streaming service in 2019 is one of two ideas. But for now, it's all about Disney brand Disney content. "For now, what this is for us is a Disney-branded service, that you can buy of on it's own, not part of an uber-brand," said Iger in a post-call CBS interview.
To be clear: Marvel and Lucasfilm movies (the few that are there now) will no longer be on Netflix once the switchover happens in 2019. Netflix-licensed Marvel TV shows are a different story.
Disney has no plans to pull original Netflix Marvel TV shows at this time. Iger even went so far as to say "those are original shows and the possibility exists that we'll license other things to them down the road."
When asked specifically how this might lay "groundwork" to launch "a Marvel Service or Star Wars service" in the future, Iger focused on the technology behind a potential launch. "We have the technical capability to do that," said Iger. "I guess you could suggest because of that it lays groundwork."